Cris Cab x Vibetothis.com Interview, Talks Echo Boom, Pharrell, & Big Sean Collabo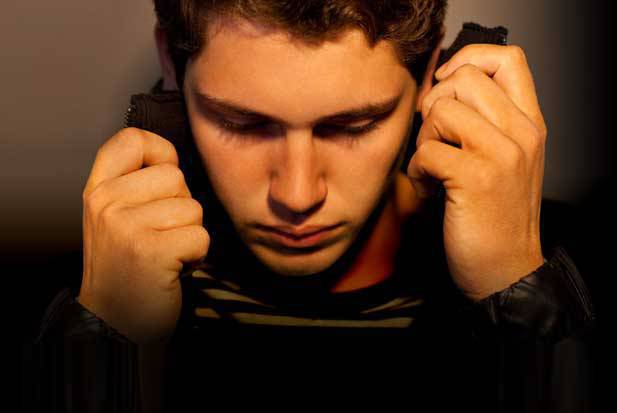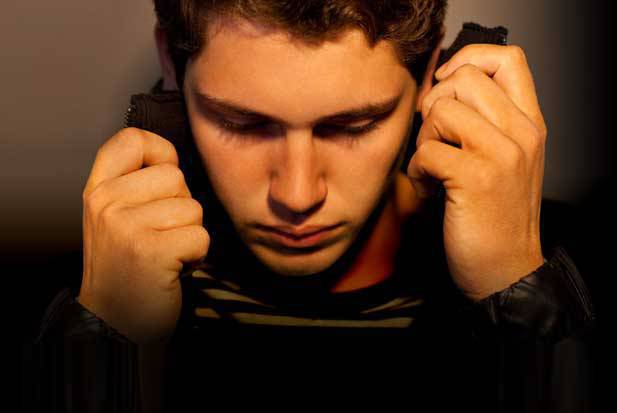 Congrats on your latest project Echo Boom, Cris. Walk us through making that album and some of the inspiration behind it?
I wanted to make a project that personified the young generation of today which I am very much a part of. People my age are not put in a box, and are expressing themselves as individuals who defy stereotypes and classifications. I wanted to make music that represented all of those who are inspired by all types of music and art. Today young people are influencing politics, corporations, and the environment. Echo Boomers very important to society and culture right now, and I want my peers to recognize that.
Your music definitely blurs the lines between a few different genres, who are some of the artists you grew up admiring and listening to?
First and foremost would be Bob Marley. I wouldn't be an artist if I never heard his music. I also love Sting and the Police. They were able to blend Reggae and take it to another space by incorporating punk, rock and pop. Taking reggae to different spaces is something I am always trying to strive to accomplish. I also respect John Mayer and Dave Mathews a whole lot. I'm a big fan of the Fugees and Wyclef, I think they mastered incorporating acoustic folk music over boom bap hip hop drums. I listen to a lot of Marvin Gaye as well, he's a big influence on my soulful side. All of these artists have made a profound impact on my approach to song writing and production.
*vibetothis.com
*n-e-r-d.skyrock.com
"Rihanna's Gun," featuring Wyclef Jean and Mavado was a complete 180 from some of your early material and it was an amazing new sound. What made you record a track like that?
It happened organically. Wyclef was in the studio on his guitar singing, "These are the roses, I picked them from your garden.." and I loved that line. I wanted to develop a song around it, so from there 'Clef and I began to write the song. His brother Sedeck started putting an ill dubstep beat to it, and it all just clicked. After the song was finished, 'Clef told me that he was friends with Mavado, and he wanted to get him on it. We reached out to him several times, but Mavado's schedule wasn't aligning with ours, so it looked like it wasn't going to happen. I was in the studio recording in NY on my birthday, and one of my surprise birthday gifts was Mavado showing up to the studio to do his verse. I was totally hyped and humbled at the same time.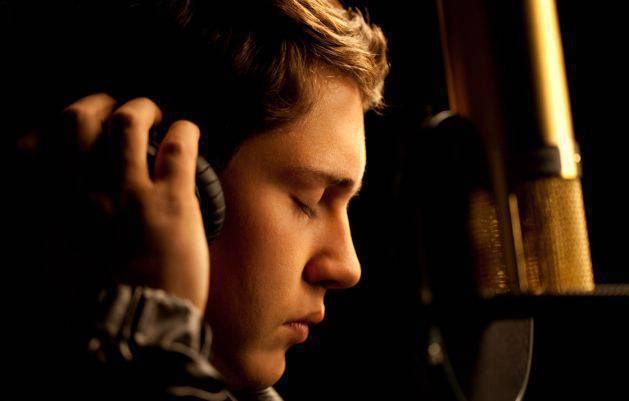 Your breakout tracks onto the internet were covers of a few unlikely artists, what made you release and promote those before some of your original material?
Me and my team want to get my sound heard, and we knew it would be the smartest way to introduce me to the public. If I would have started off with my own original material I don't think anyone would have paid attention no matter how good it was. The 'net is just so cluttered right now with good and bad music. I needed something to help me cut through, and I also picked records that I really liked and had a connection to somehow.
Can we expect you to revisit recording new remixes or will it be all original material from now on?
I think I will always drop a cover on my fans now and then. It's a fun creative way to express one's self. There are so many artists out there that I respect and admire, so when I hear a song that I connect with I immediately hear a way I would have approached it differently and want to record it. There are some records that are just so dope though that no matter how much I like it, I would never cover.
How did you link up with Pharrell and eventually release Echo Boom through the Billionaire Boys Club Blog?
Pharrell is like a big brother to me. I met him through a family member years back, and we have always remained close. He has been a mentor and a friend in this business. As far as BBC, I always liked the brand and have been rocking their hoodies and tees for a few years now. I just called P and told him that I wanted to do a mixtape, and wanted BBC involved. He was like "Hell Yeah, Lets go!"
What are the plans for the rest of 2012? Are you touring or working on any collaboration?
My new single hits radio in a couple of weeks and features Big Sean and is produced by Wyclef. Also I will be hitting the road end of summer and for the fall. Tour dates will be announced. Album will be coming in early fall also.
Cris Cab – Echo Boom (2012)
Download Here.