Usher – Twisted & Hot Thing (Official Credits)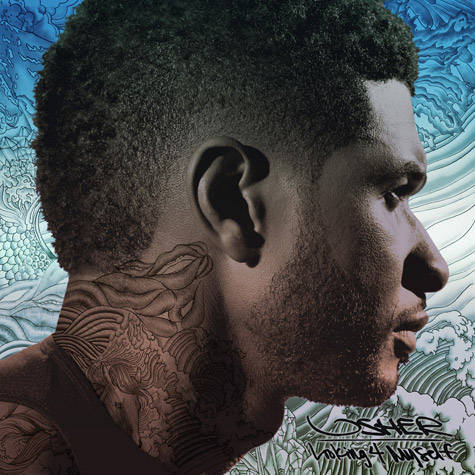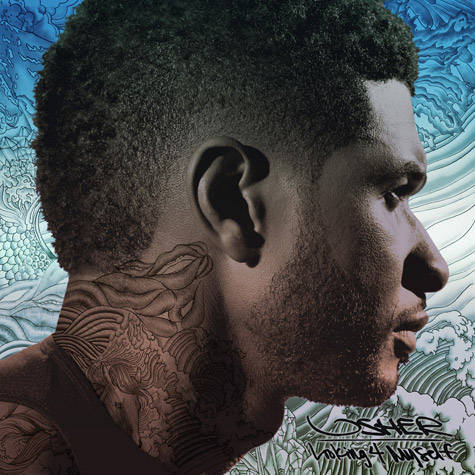 Here are the official credits to the Usher Pharrell tracks, thanks to Borsboom.
Posted: June 6th
Here are the full Neptunes tracks off Usher's new album Looking 4 Myself which is now out on iTunes and Amazon.
Usher – Hot Thing feat. A$AP Rocky (12′)

Usher – Twisted feat. Pharrell (12′)

Posted: June 4th
Thatgrapejuice.net released exclusively Usher's snippets from his new album 'Looking 4 Myself' that includes the 2 Neptunes tracks 'Twisted' and 'Hot Thing'. We've already heard 'Twisted' 2 weeks ago when Usher premiered the tune on MTV which was played live, but this is the studio version and is still dope as fuck, and sadly 'Hot Thing' is indeed the same beat as the Maxine Ashley tune with the same name, which was actually a demo for Usher but it sounds slightly different (dubstep sounds) and it will feature A$AP Rocky in stead of Lil' Wayne on the Demo version, 'Looking 4 Myself' is due June 12th.