Pharrell To Feature On Daft Punk's Random Access Memories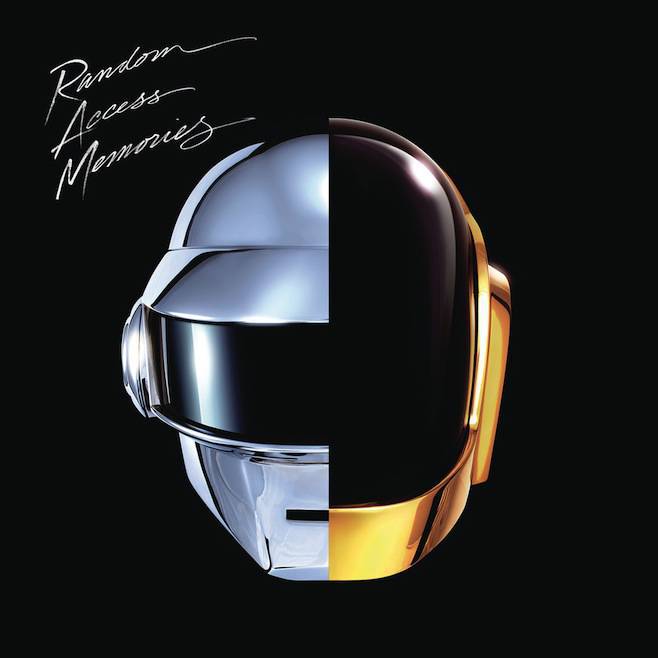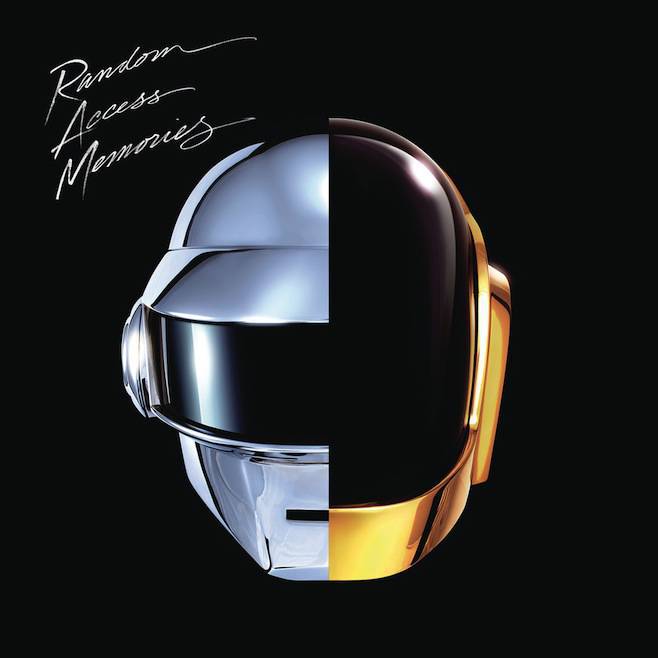 According to iammusic.tv and factmag.com, Pharrell will be on the upcoming fourth studio album by Daft Punk titled 'Random Access Memories' which is due May 17th. So Pharrell reportedly contributes vocals to three tracks. the sites claim to have the exclusive, stating that Pharrell "linked up with the duo & [Chic mastermind / Daft Punk collaborator] Nile Rodgers in the studios and placed vocals on three of the albums tracks".
Pharrell, Daft Punk & Kanye West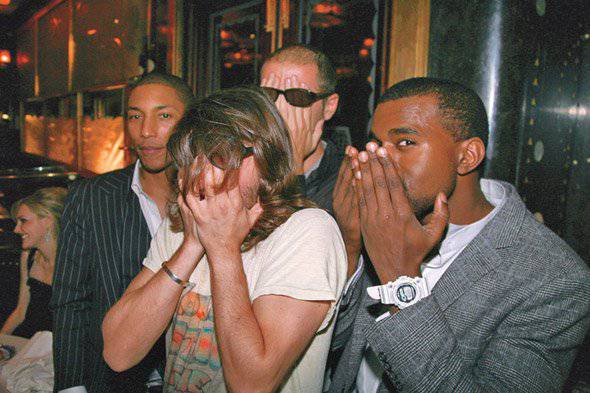 Rodgers, who has become an unofficial mouthpiece of sorts for Random Access Memories, has tweeted the link – which we're guessing (hoping?) means that the news is true. Due in May, Random Access Memories will be the French duo's first album since 2010/11′s Tron: Legacy set, and the group's first non-soundtrack/live album since 2005′s Human After All. Thanks toYoungRamirez & Rene.
*factmag.com
*iammusic.tv
*n-e-r-d.skyrock.com

Pharrell – The Game Has Changed (Freestyle) (11′)