Pharrell Williams' 'Happy' Hits No. 1 On Billboard Hot R&B/Hip-Hop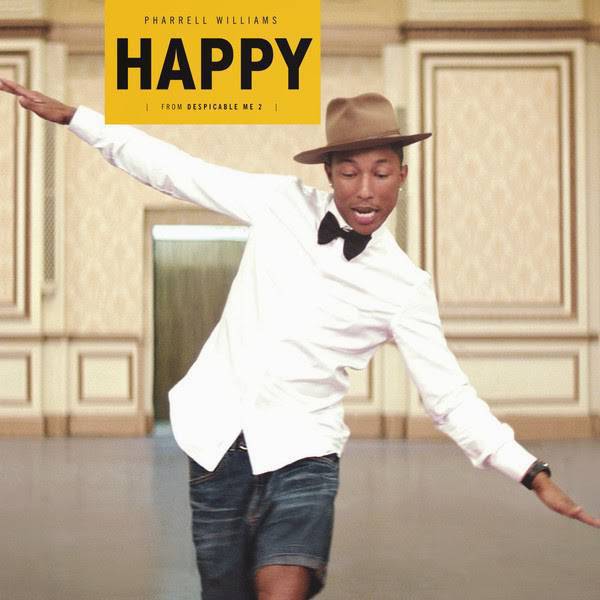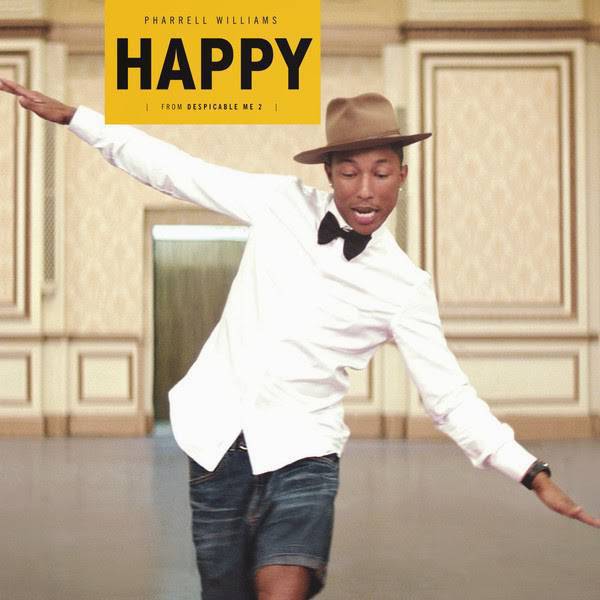 The song is the singer's second No. 1 song as a solo artist on the chart and first since 2003. Following his Nielsen era record of 16 weeks atop Hot R&B/Hip-Hop Songs last year with his featured turn on Robin Thicke's "Blurred Lines" (also featuring T.I.), Pharrell scores his second No. 1 as a lead artist — and fifth overall — with "Happy" skipping 3-1 in its sixth week. His first chart-topper with lead billing was the Jay Z-assisted "Frontin'," which led for six weeks in 2003.
(The Hot R&B/Hip-Hop Songs chart began using Nielsen sales and airplay data in December 1992. Thus, the so-called Nielsen era begins with that month.) This week, "Happy" takes home the chart's Airplay and Digital Gainer awards with a 45% lift to 85.4 million listener impressions (according to Nielsen BDS) and a 15% rise to 252,000 downloads (according to Nielsen SoundScan). On R&B/Hip-Hop Digital Songs, it moves 2-1 to mark his first solo leader on that list and is the Highest Charting Oscar-Nominated Song in More Than a Decade, make sure to hit on 24hoursofhappy.com.