Tyler, The Creator – Keep Da O's feat. Pharrell & Coco O. | Tyler, The Creator – Cherry Bomb (2015)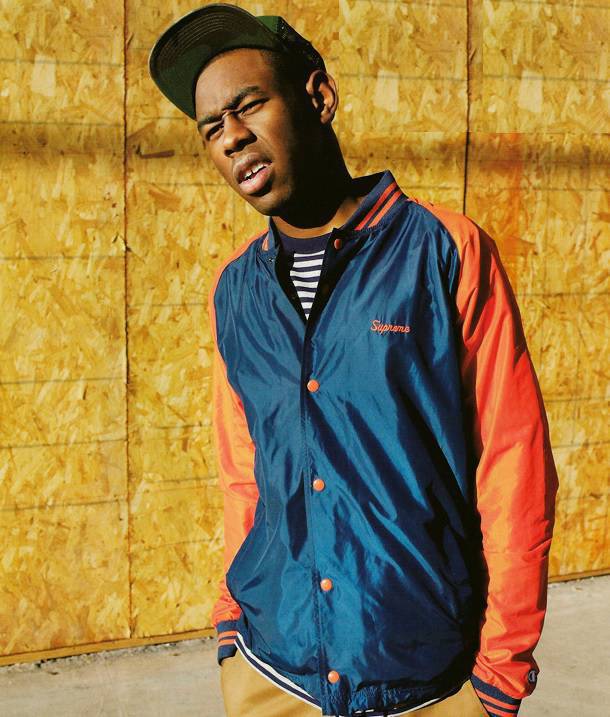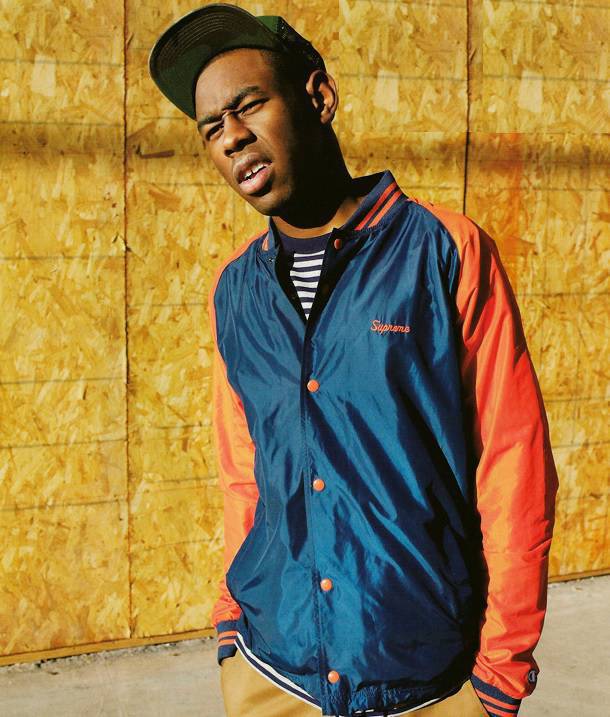 Forum Member Tyler, The Creator just released his fourth studio album titled 'Cherry Bomb' with collaboration by Pharrell, Kanye West, Charlie Wilson, Lil' Wayne, Kali Uchi, Schoolboy Q and Coco. O. Cherry Bomb is loaded into iTunes via Odd Future LLC. The 13-track Cherry Bomb is the follow-up to the Odd Future main-man's April 2013 release Wolf, which peaked at No. 3 on the Billboard 200. With Cherry Bomb, he wants bragging rights. Tyler wants a No. 1.
He said as much on his Twitter page. Tyler collaborated once again with his idol Pharrell Williams on the tune 'Keep Da O's' that features also Coco O. Tyler joins a cadre of urban artists who've bypassed the traditional album release fanfare for a surprise-release strategy. Turns out, Tyler has been mulling over the shock-drop tactic for some years now. Only, Beyonce, Drake, Kendrick Lamar and even his Odd Future bandmate Earl Sweatshirt beat him to the punch. "I would love to do that," he told Billboard in an interview published last October.
"I wanted to do that with my last album but I wasn't able to. When Beyoncé did it, I was like "What the f—? That was my idea years ago! F— you!" I also managed to pitch it back to C dur, so you could hear Pharrell on the tune, check out all tunes below with his Official Video to 'Fucking Young', and make sure to cop Tyler's album on iTunes.
Tyler, The Creator – Keep Da O's feat. Pharrell & Coco O. (15′)

Tyler, The Creator – Keep Da O's feat. Pharrell (DJ Freakiii's Resurgence Mix) (15')

Tyler, The Creator – Fucking Young (Official Video) (2015)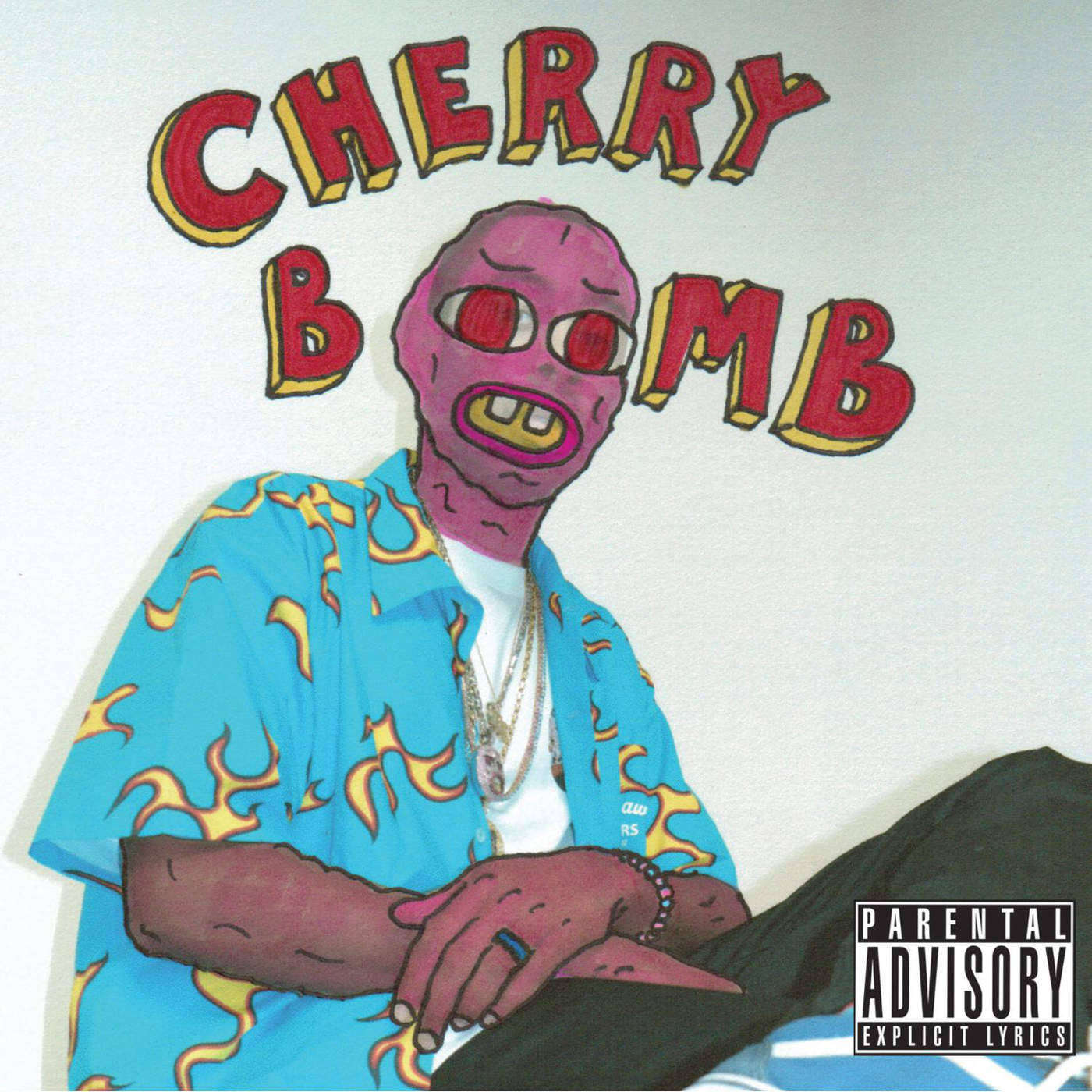 Tyler, The Creator – Cherry Bomb (2015)
01 – Deathcamp
02 – Buffalo
03 – Pilot
04 – Run
05 – Find Your Wings
06 – Cherry Bomb
07 – Blow My Load
08 – 2Seater
09 – The Brown Stains Of Darkeese Latifah Part 6-12 feat. Schoolboy Q (Remix)
10 – Fuckin' Young/Perfect feat. Charlie Wilson & Kali Uchis
11 – Smuckers feat. Kanye West & Lil' Wayne
12 – Keep Da O's feat. Pharrell & Coco O.
13 – Okaga, CA
14 – Yellow feat. Kali Uchis (Bonus)
*itunes.apple.com
*billboard.com