Francesco Yates Talks Working With Pharrell Williams (2020)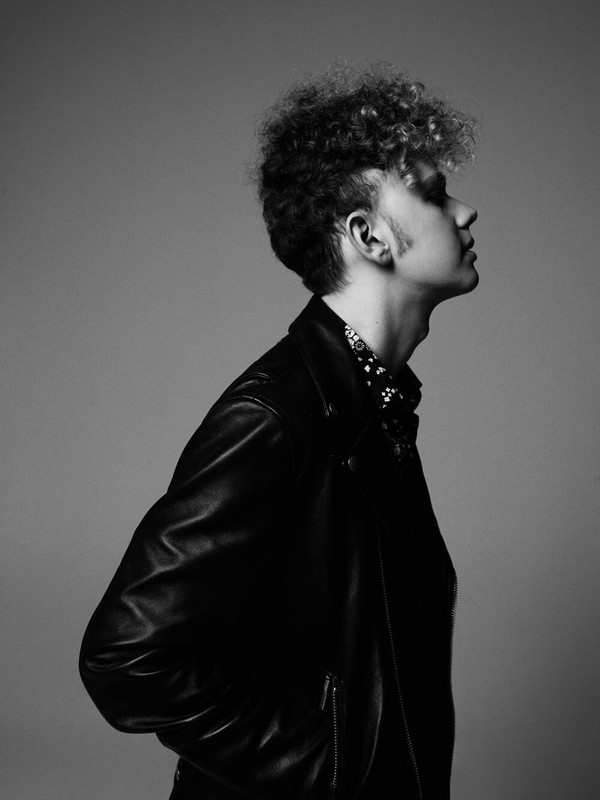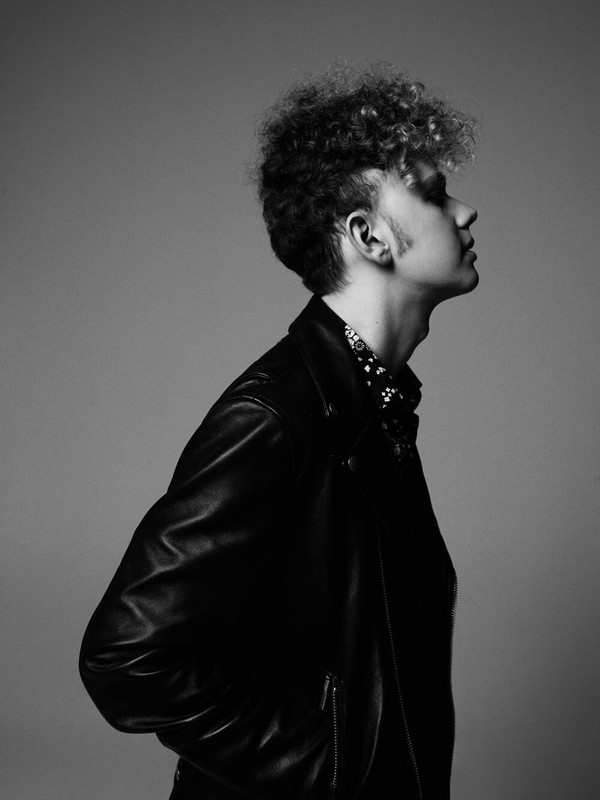 You're currently an independent artist?
I am! I was on Atlantic for quite a time. During that time I worked with Pharrell. When "Sugar" came out it did really well and then I was with Warner Music Group. I learned so much about how the inside of the system works and all of that. But I found I never really figured out what type of music resonated with me the most. And I was really young and I think that's something a lot of the artists that are young get caught up in—they just have to kind of go with what's going on.
You mention Prince and Pharrell and Michael Jackson. How would you say Black music has influenced your artistry?
It's everything for me. I think without Black music and Black art, I wouldn't be doing this, or making the same music at all. Black music has inspired me to go forward. It's impacted me on deep levels that sometimes, you know, I'm not even conscious of, and you have to remind yourself sometimes how deep-rooted everything is in Black culture. https://www.youtube.com/embed/kYbUnxRzZd4