Cherokee – Magic feat. Pharrell (Snippet) (The Neptunes) (01') (Audio)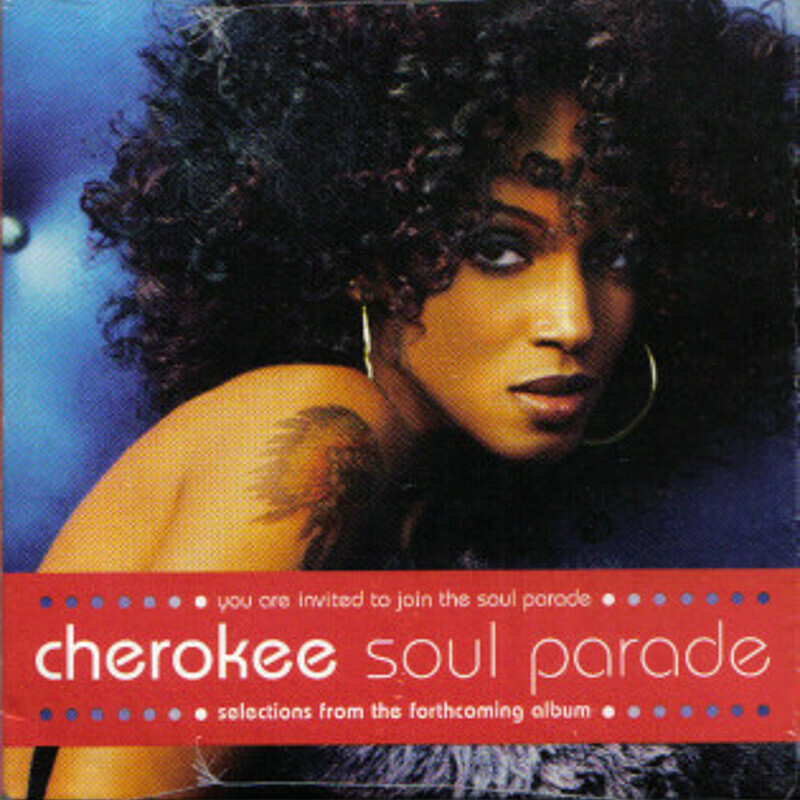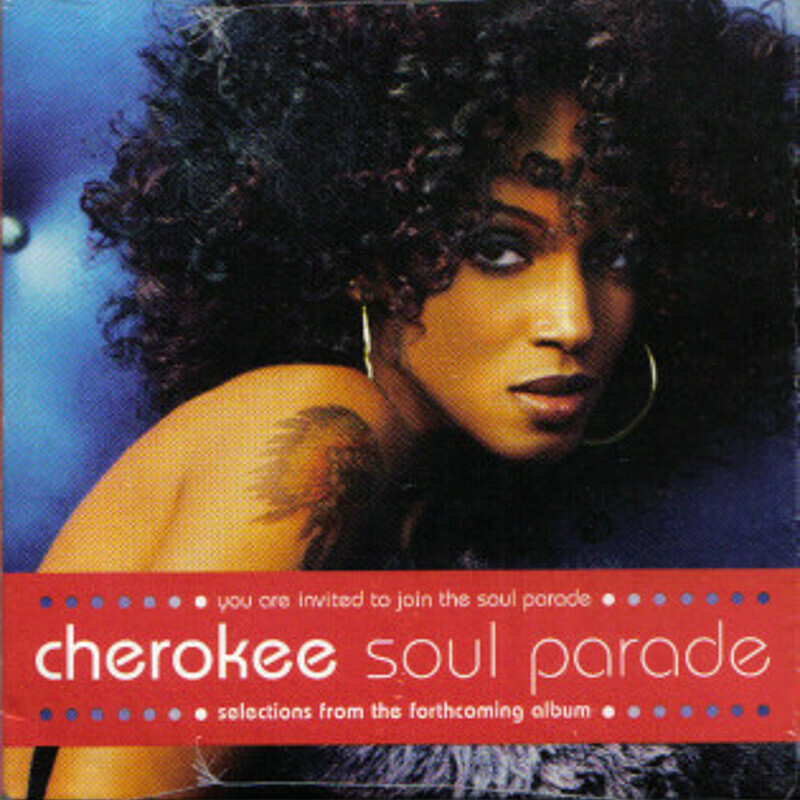 Harlem singer Cherokee Pogue has been working with The Neptunes for her second studio album Soul Parade back in 2001 among other industry heavyweights including Outkast, Bilal, Jill Scott, Rasaan Patterson, Anthony Hamilton, Floetry and Musiq. This was going to be the record to catapult her into superstardom, but, Cherokee was never able to release the album.

Despite the desire of consumers to hear the follow up to her debut album "I Love You…Me" from 1999 the division of RCA responsible for releasing the album ended up folding. She teamed up with L.A. Reid to complete the project and to release the album through Arista Records. However, the completed album was never to be released, check out the little snippet of the tune below.