Hit-Boy Reveals How Pharrell's Advice Helped Him In His Career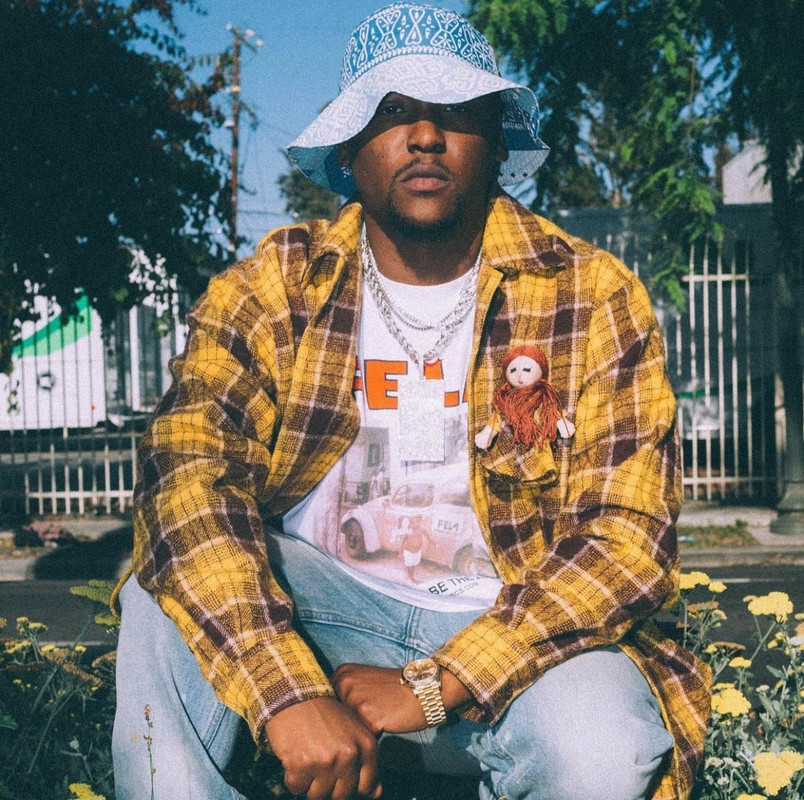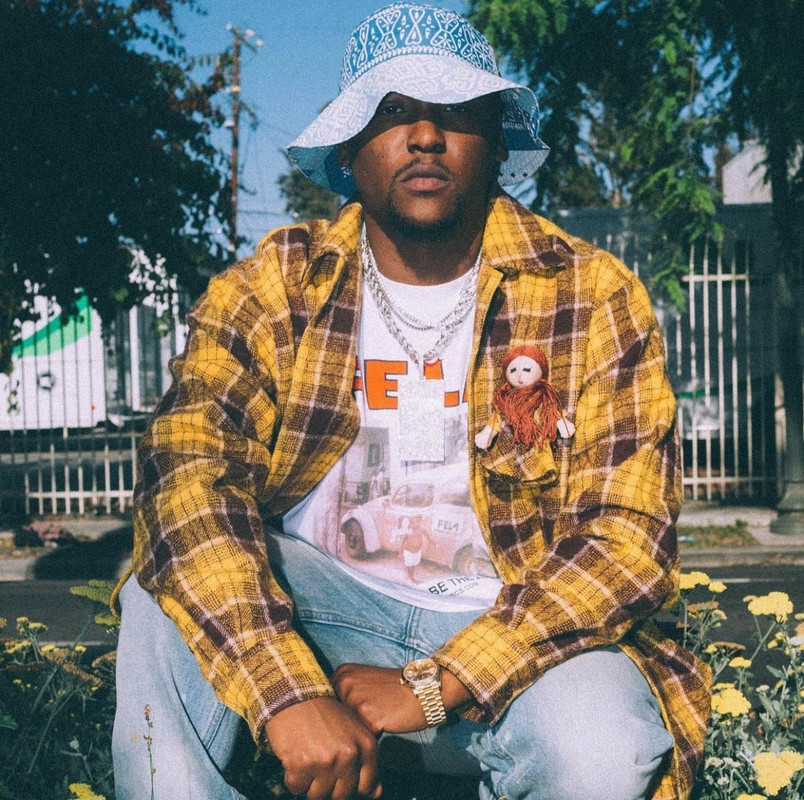 The 34-year-old producer spoke with The Associated Press about the relevance of winning a Grammy, his rapper aspirations, how Pharrell Williams' advice helped him and whether he thinks his producer-of-the-year nomination was long overdue. Answers have been edited for clarity and brevity.
AP: Where did you get that philosophy?
Hit-Boy: That came from Pharrell. He told me this in 2007. I was working with Teyana Taylor, who was signed to him at the time. I had pretty much did like a whole EP or album worth of music for her. He was hype about it. He was a fan of my production. It was mutual respect. I was able to get on the phone with him. We spoke about the struggles and bumping your head and just going through the game. You're going to have to deal with it regardless. But if you love the music, you will always get back to the center. That's something I'll never let go.