Tammy Lucas Talks Working With Teddy Riley & The Neptunes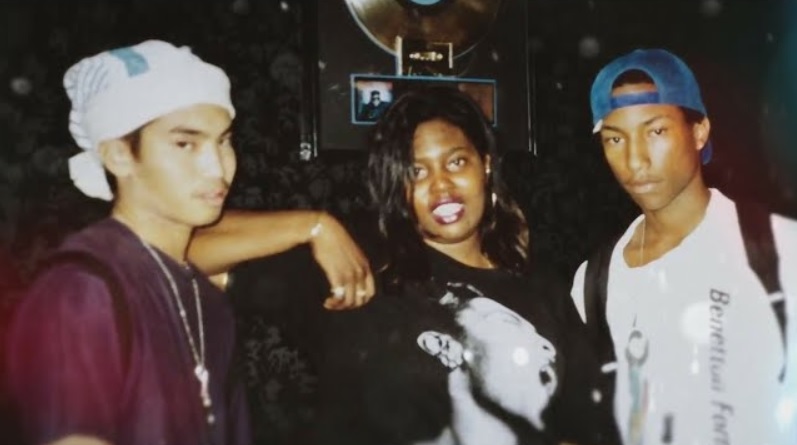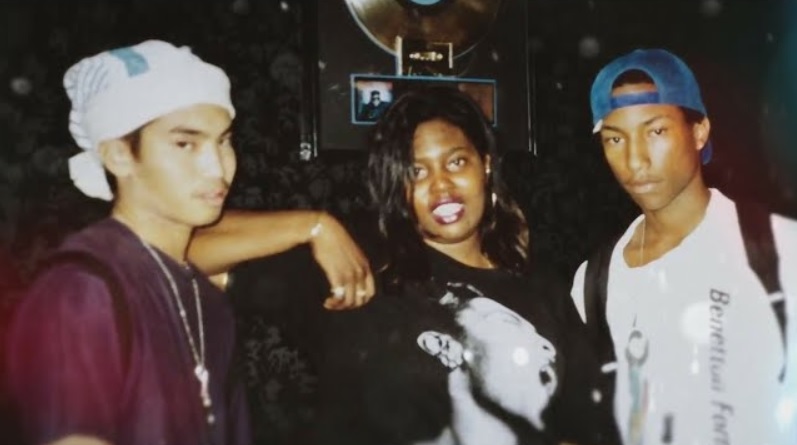 Tammy Lucas sat down with Parle Magazine to talk about her early days with The Neptunes and Teddy Riley.
Parlé Mag:  Through that relationship you met The Neptunes, correct?
Tammy Lucas:  Correct! When Teddy moved from Harlem to VA Beach, he asked me to join him at his new Future Records label and I relocated to VA Beach as well; and in 1991, I met Pharrell and The Neptunes. 2006–2008, Pharrell made promises to use some of the over 40 songs we [me, him & Chad] had written together; but it never happened…
Parlé Mag:  One track of yours that you think defines you and why?
Tammy Lucas:  "Turn Out The Lights" / Tammy Lucas / produced by The Neptunes, is one of my songs that really defines me because I was just freely expressing what was in my heart and soul. It comes from a different place when my music contribution is helping to facilitate someone else's vision. You can find it on YouTube.