The 'G I R L' Exhibition At Galerie Perrotin In Paris (Update)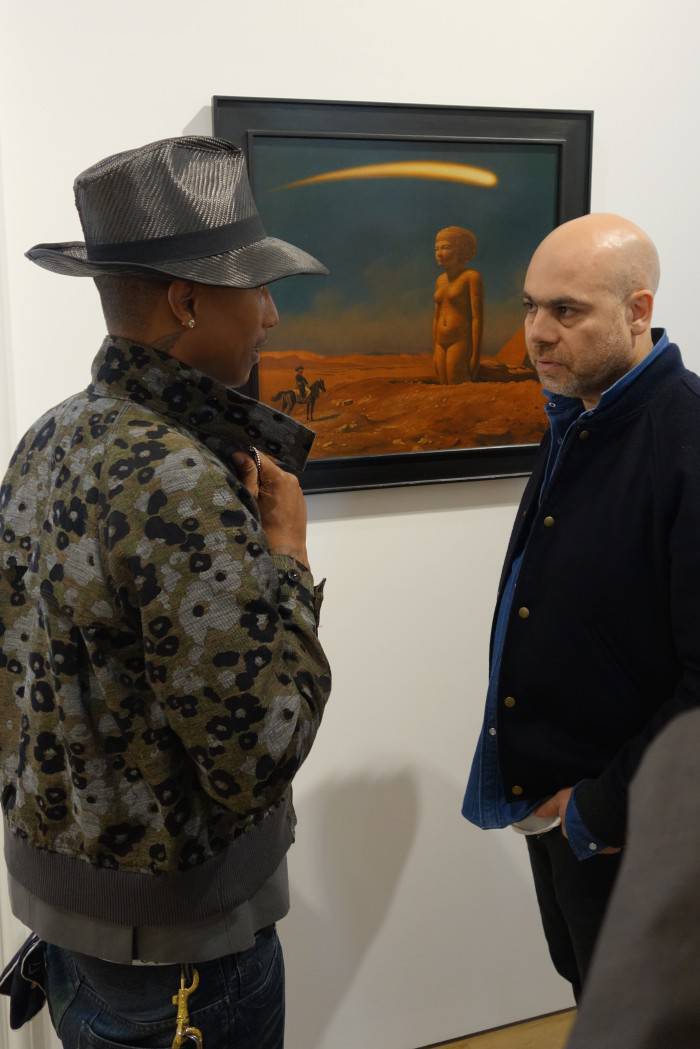 Pharrell, Daniel Arsham, Ashok Adiceam, Laurent Grasso, Emmanuel Perrotin & Mr.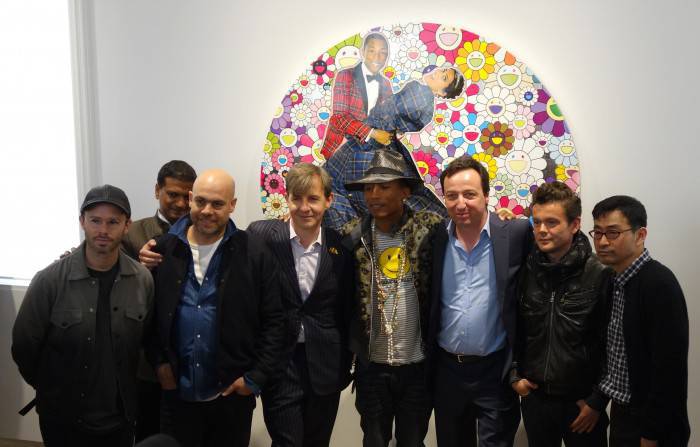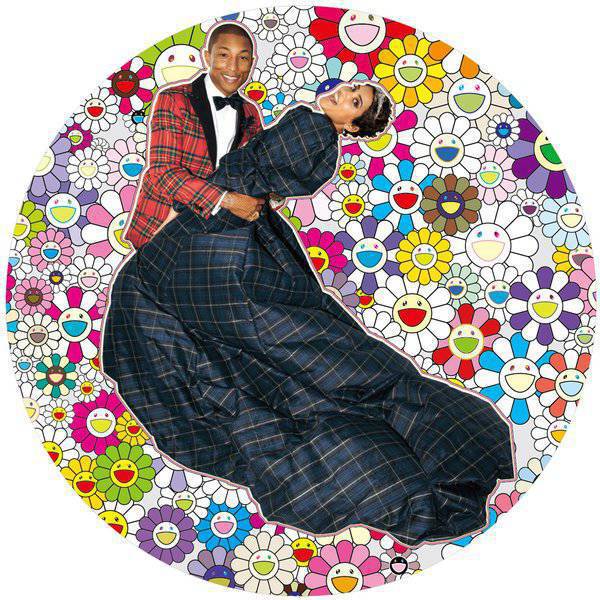 Pharrell has collaborated with gallerist Emmanuel Perrotin to present the exhibition, also titled "G I R L," set to feature around 40 works of art–curated, commissioned and celebrating women. The show opens May 27 and runs until June 25 at the new art space, Salle De Bal, Galerie Perrotin, 60, Rue Du Turenne, 75003 Paris.
Daniel Arsham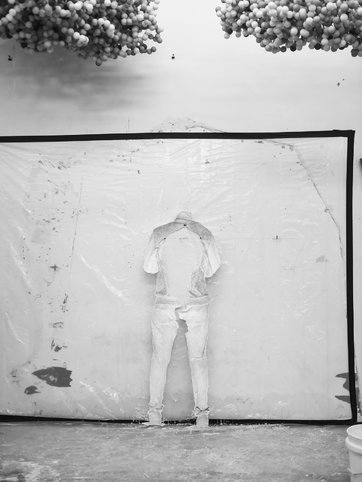 "The roughly 40 works that will be on view, some curated and others commissioned, are a celebration of women — and love. And interestingly, more than one artwork focuses on Williams himself: Takashi Murakami painted a portrait of Williams dancing with his wife, Laurent Grasso illustrated a single ("Lost Queen") from the "G I R L" album and Rob Pruitt took markers to a canvas loveseat, which centers around Williams's head, topped with his signature Vivienne Westwood hat.
Gregor Hildebrandt – "Marilyn In Mirror"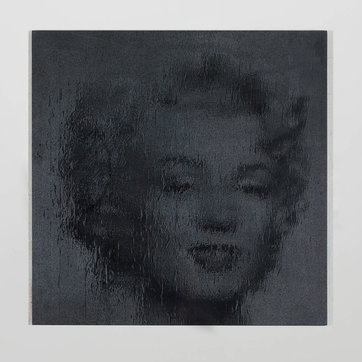 Some of these artists consider themselves friends of Williams, including the artist Brian Donnelly, better known as KAWS, who created an original work for the show and will also design the bottle for the musical icon's forthcoming fragrance called, you guessed it, Girl. Here, a first look at some of these commissioned masterpieces, along with commentary from the artists about working with Williams. One thing becomes clear: the artist's ability to inspire knows no bounds."
Rob Pruitt – "Studio Loveseat"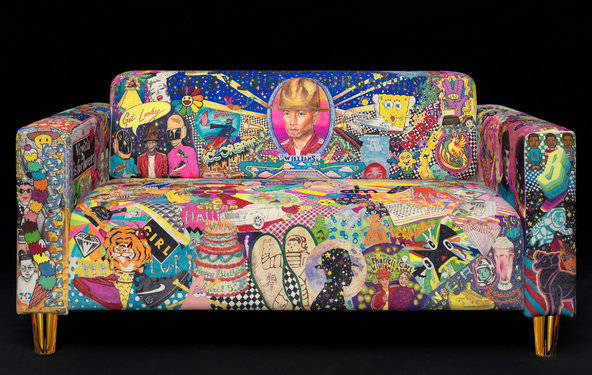 Laurent Grasso – "Studies Into The Past"