Justin Timberlake – The Making Of Justified (2002)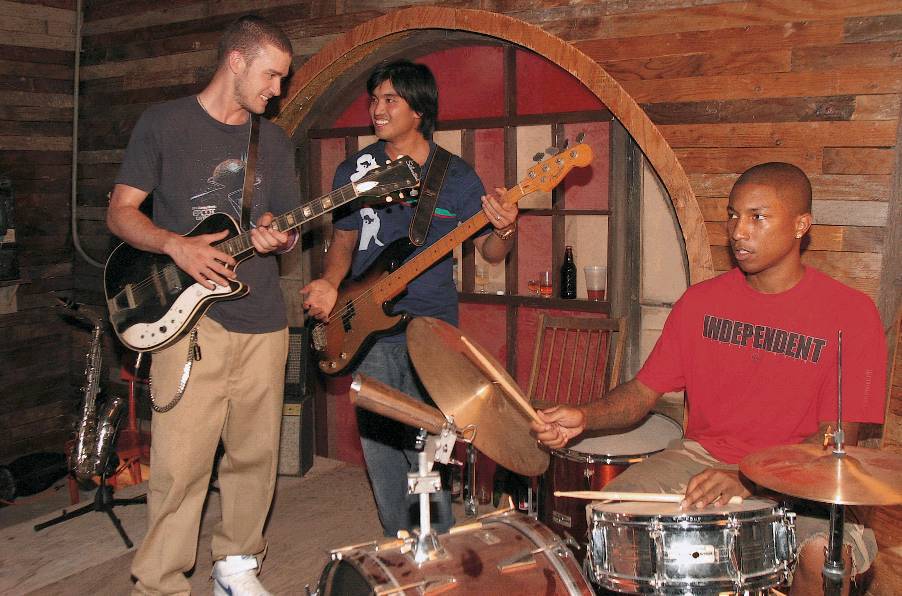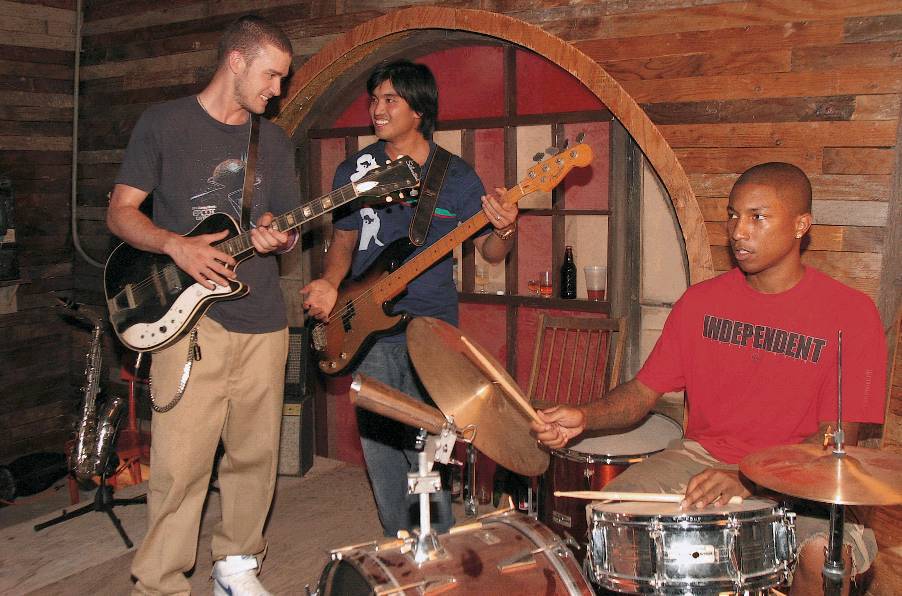 Here is it finally, after almost 9 years of laziness, I've finally managed to get my ass up and to finish up The Making Of Justified. This compilation includes never before heard tracks, Demos and improvised tracks from Justin Timberlake's 'Justified'. The footage from this compilation has been taken from the so called The Making Of Justified, a 5 DVD set with 19 hours of home video footage that has been recorded while making Justified.
Most of y'all are already familiar with those DVD's but for those who never heard about it, the footage includes hilarious outtakes and hours upon hours of studio time for most of the tracks from the Justified album as well as unreleased ones like 'Don't Go (Horrible Woman)', 'Vibe To This', 'Late', 'Give It Up (My Baby)', 'I Just Wanted You To Know' and some hilarious covers by Chad Hugo and Pharrell Williams, you can purchase the 5 DVD set on nsyncdvd.com.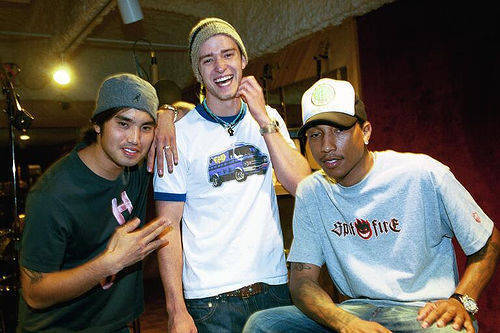 I remember back in 2004, when I first time watched the DVD's and was watching Pharrell playing the Demo to 'Like I Love You' to Justin Timberlake in the studio, I've immediately opened up my Acid to edit the tune and after 30 minutes, I've posted it on the old Star Trak Forum, where people went nuts wondering where the hell that shyt came from and only the IRC Boys knew what the deal was lol, anyways after that I've decided to make a full compilation album of those unreleased tracks that have been shown on the 5 DVD footage, and I've finally finished it, make sure to check it out below.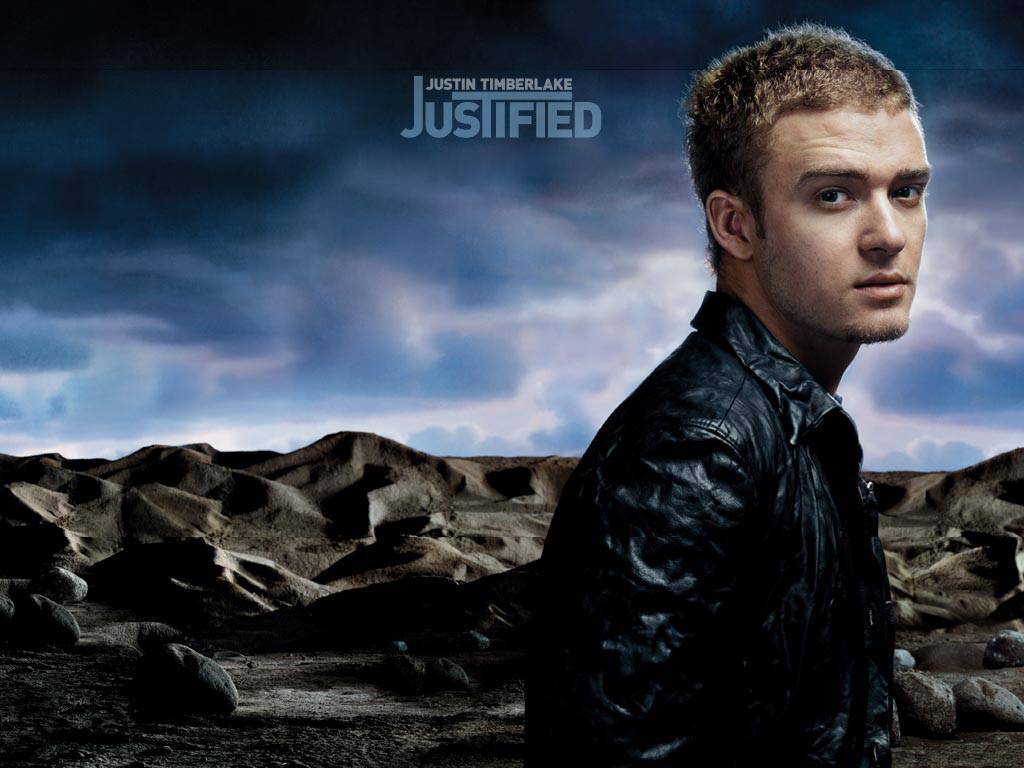 Justin Timberlake – The Making Of Justified (2002)
Pharrell Williams – Like I Love You (Demo)
Justin Timberlake – Don't Go (Horrible Woman) feat. Pharrell
Justin Timberlake – Vibe To This
Latrelle – Nothin' Else (Demo)
Pharrell Williams – The Drum Session feat. Justin Timberlake & Shae
Justin Timberlake – Senorita feat. Pharrell (The Session)
Justin Timberlake – Take It From Here feat. Pharrell (The Session)
Justin Timberlake – Late
Justin Timberlake – Still On My Brain (The Session)
Justin Timberlake – Rock Your Body feat. Pharrell (The Improvised Jam)
Justin Timberlake – Give It Up (My Baby)
Chad Hugo – Last Night feat. Justin Timberlake (The Session)
Justin Timberlake – Fallin' feat. Pharrell (Alicia Keys Cover)
Justin Timberlake – I Just Wanted You To Know
Chad Hugo – Those Were The Days feat. Justin Timberlake & Melissa
Justin Timberlake – Let's Take A Ride (DJ Freakiii Remix) (Bonus)
Total Size: 157,15MB
http://www5.zippyshare.com/v/41908039/file.html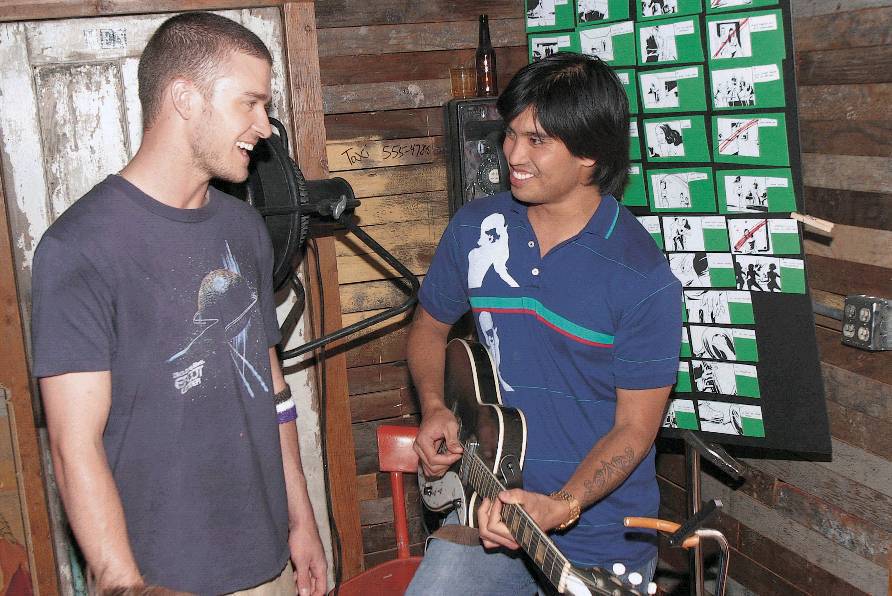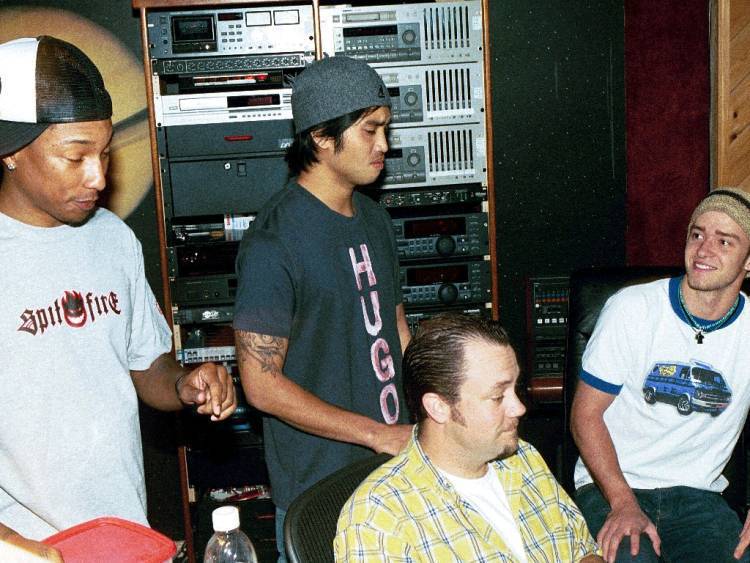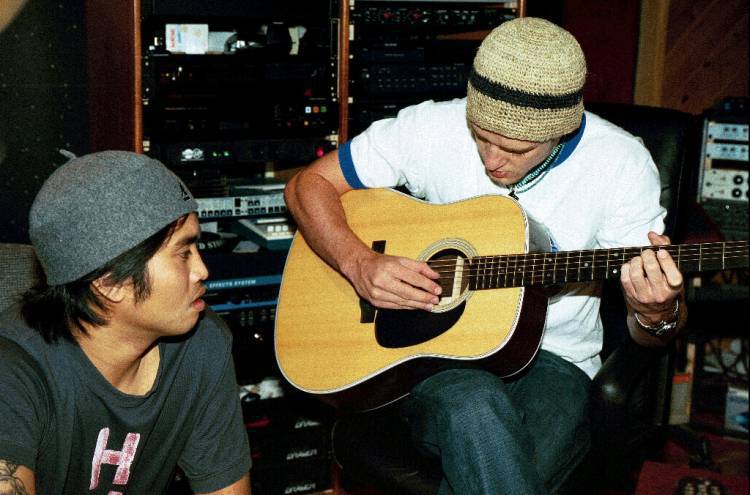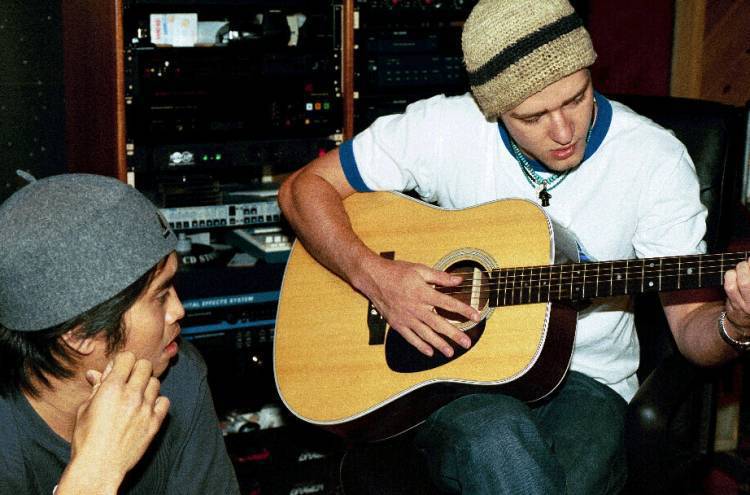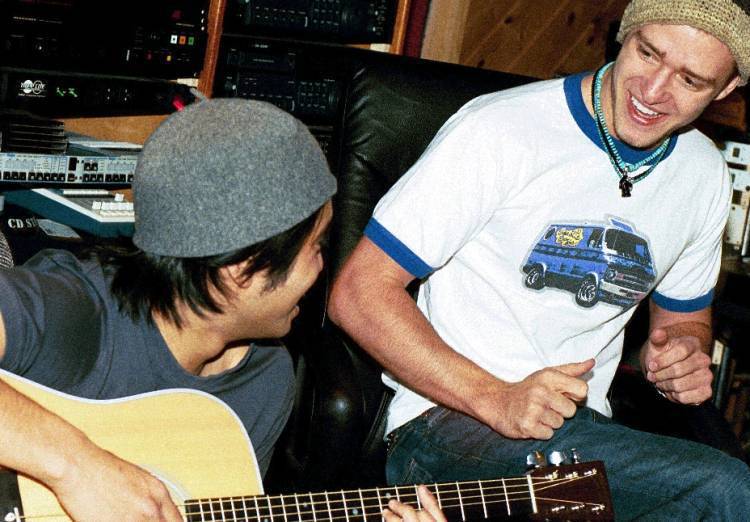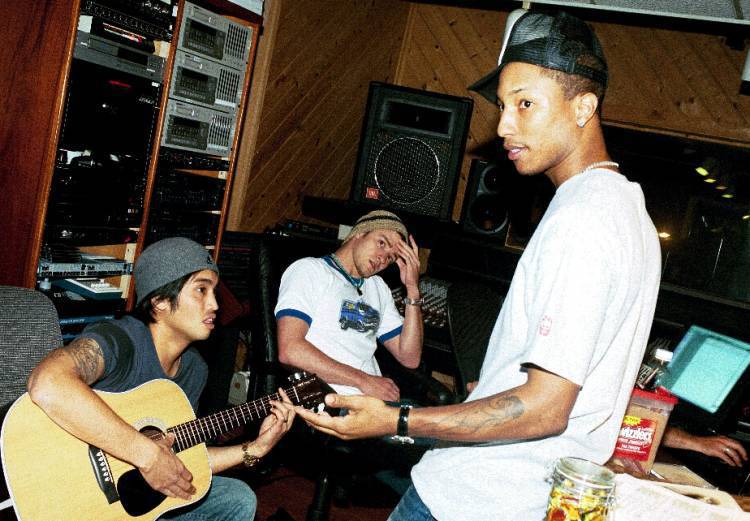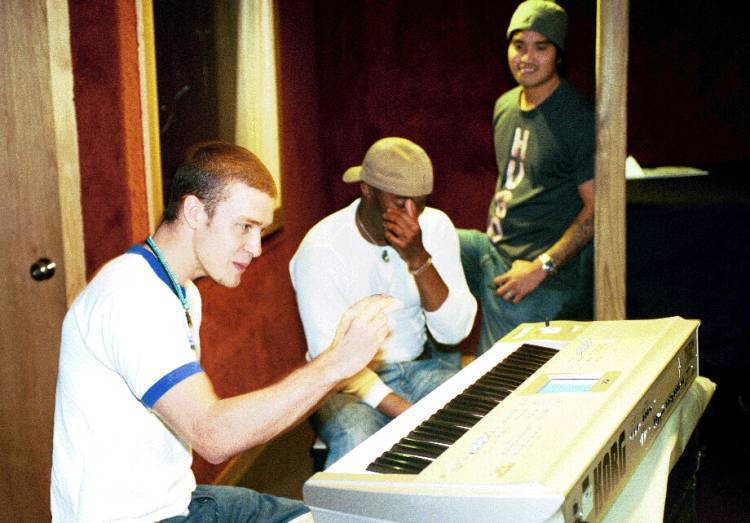 Pharrell, Justin & The Clipse (2002)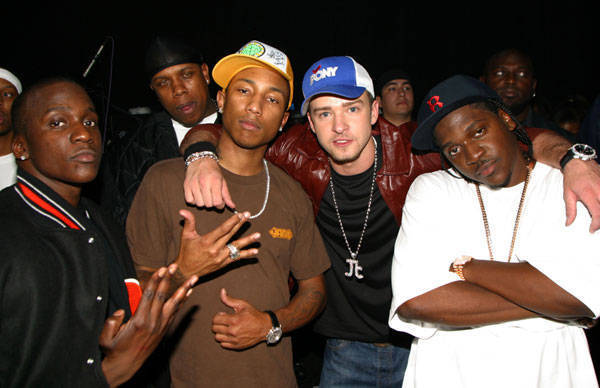 The Neptunes, Justin Timberlake & Vanessa Marquez