Pharrell & Gwen Stefani's 'Shine' Among Oscar's Best Original Song Contenders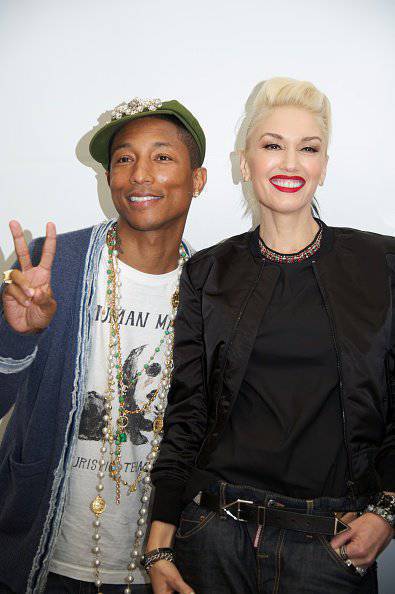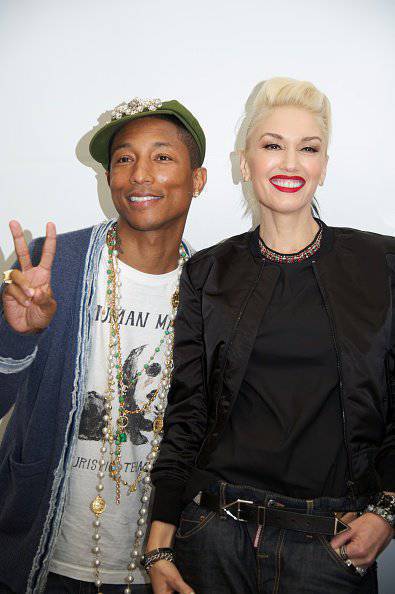 By Jenny. In new reports from both Billboard and The Hollywood Reporter, Gwen and Pharrell Williams' new collaborative track "Shine", included in the upcoming family comedy Paddington, based on the popular children's stories, is one of the 79 contenders for an Oscar for Best Original Song at the 87th Academy Awards.
"Shine" is said to be premiering soon and only appears in the US domestic release of the film, excluding the British version. Paddington hits theaters next month in the US on January 16. The track is said to be included on the soundtrack and will be featured in the film's closing credits.
When the song was first revealed, Gwen mentioned that "Shine" was a new track that No Doubt were recording with Pharrell Williams. Now, several sources are reporting that the song is a collaborative song with Gwen only and there has been no mention of the band. Both Gwen and Pharrell were in attendance at the recent Paddington press confernce held in Beverly Hills earlier this month.
We hope more clarification is on the way for us and we would think soundtrack details should be released soon, as well as the track itself. Great news on the song being a contender for an Oscar and we hope it advances with a nomination!