Pharrell Teams With Street Artist JR For Ballet Film On French Riots, Due April 25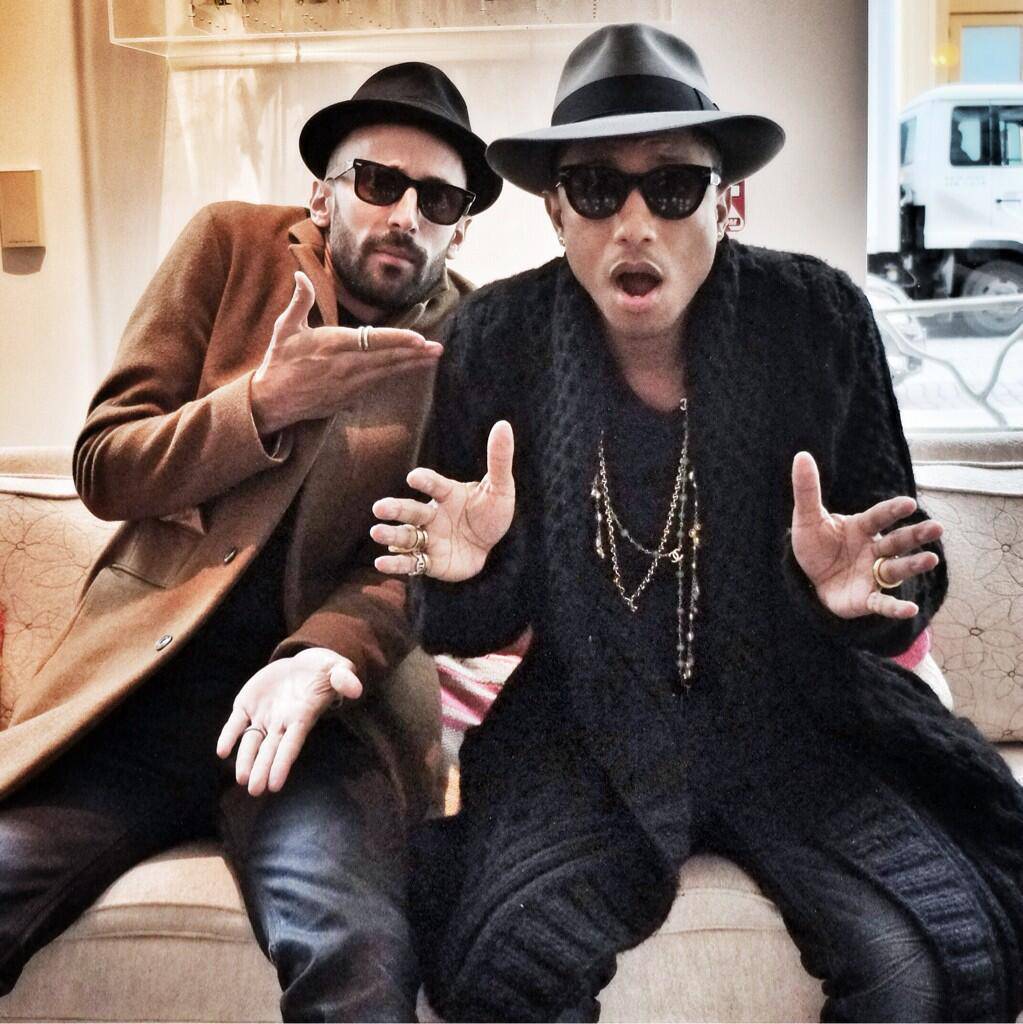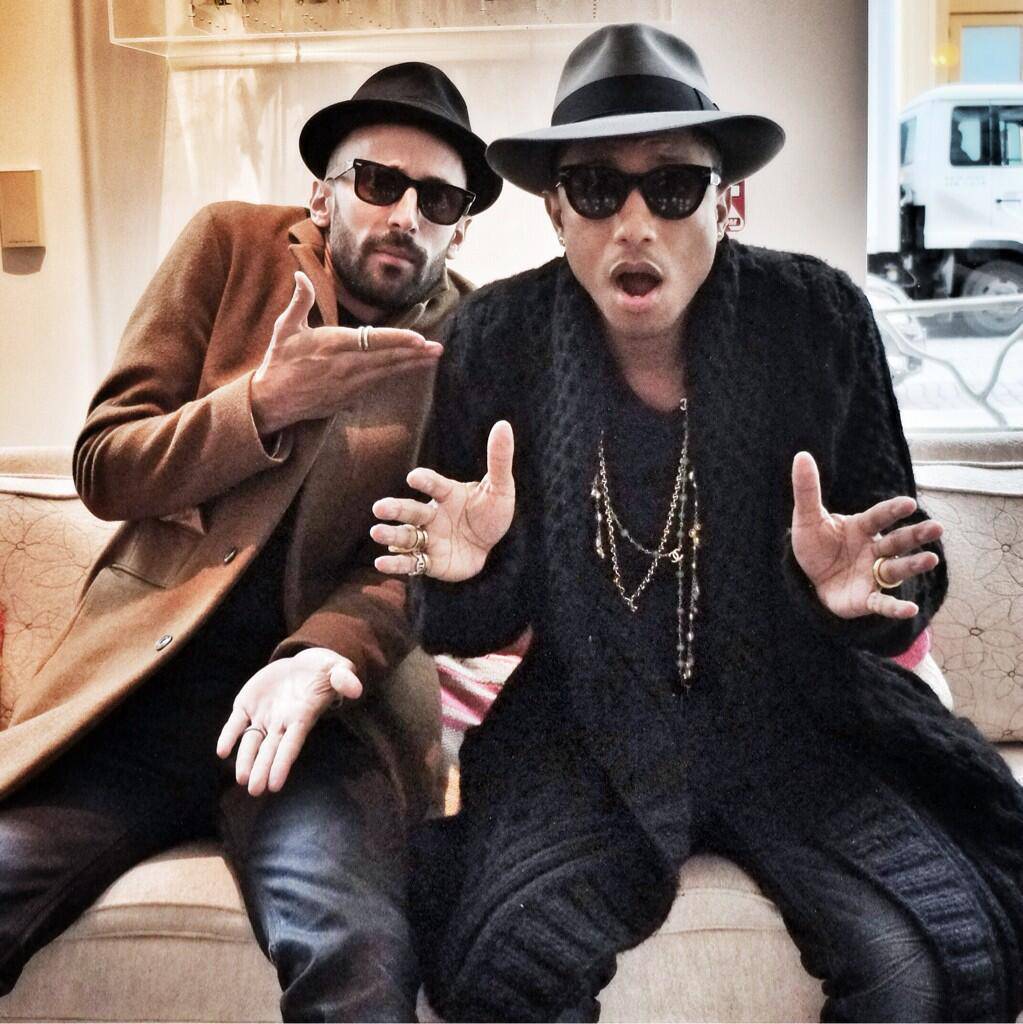 Pharrell has teamed up with French street artist JR for a film version of a ballet inspired by riots that rocked housing projects a decade ago in France. The 17-minute film "Les Bosquets," named for a housing project in the Paris suburb Montfermeil hit by the 2005 unrest, is to premiere at New York's Tribeca Film Festival in April 25, JR announced on his website.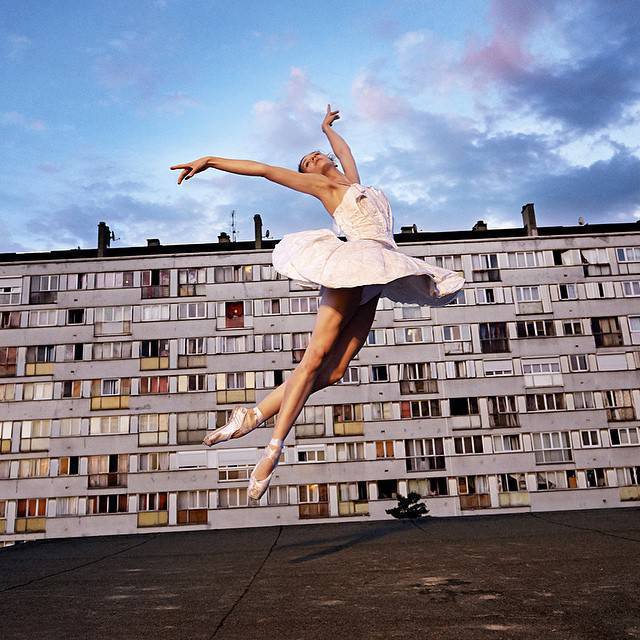 JR directed and wrote the film, while composers include Williams, whose song "Happy" became a global sensation and who has been the producer behind a list of pop hits. Williams, recently in the news after a US jury found that he and Robin Thicke stole from Marvin Gaye to create their mega-hit "Blurred Lines," is also listed as an executive producer for the film on the festival's website.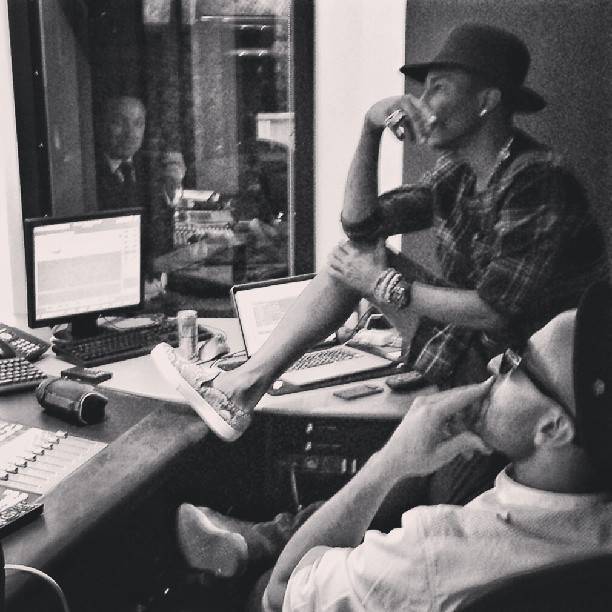 The other composers for the film are French musician and director Woodkid and German composer Hans Zimmer, whose recent accolades include an Oscar nomination for his score for the film "Interstellar." "The film 'Les Bosquets' brings the audience in a place where art, social uproar and the power of image interweave," JR's website said, adding that it was based on a performance of "Les Bosquets" by the New York City Ballet last year.
Known in particular for a series of giant black-and-white portraits, JR began his street art career in Montfermeil and another disaffected suburb on the outskirts of Paris, Clichy-Sous-Bois. The deaths of two youths set off the explosion of violence in French housing projects in 2005, unleashing pent-up rage over discrimination, economic deprivation, police harassment and general alienation. Two police officers accused of failing to prevent the deaths of the two youths are currently on trial in France. The teenagers were electrocuted while hiding in an electricity sub-station. "Happy to announce the Official composers of my next project film project @pharrell x @woodkidmusic and Hans Zimmer !"