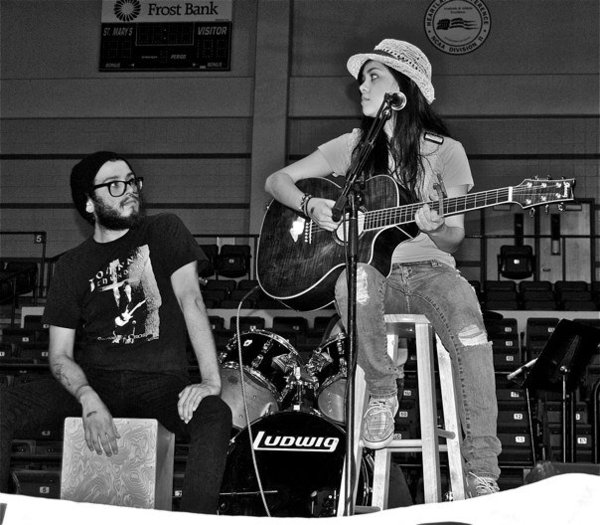 Fans had the chance to ask random questions to Star Trak recording Artist Alyssa Bernal where she answered to all their questions, check'em out ITS A LOT OF QUESTIONS YALL…
Q: Is your first single on of your covers already put on youtube, or is it a brand new song nobody has heard yet?? by Chilldude23.
A: No one has heard it yet.
Q: Did someone give you the heart neckalace you always wear? just curious!:) by jordanbb1595.
A: My aunt gave me a gift card to James Avery and I bought the charm with it and added the chain :).
Q: When are you going to meet JR? by CatttTrannn.
A: Idk.
Q: Some other country than the States you'll like to visit some time? by irv.
A: Brazil! And France <3.