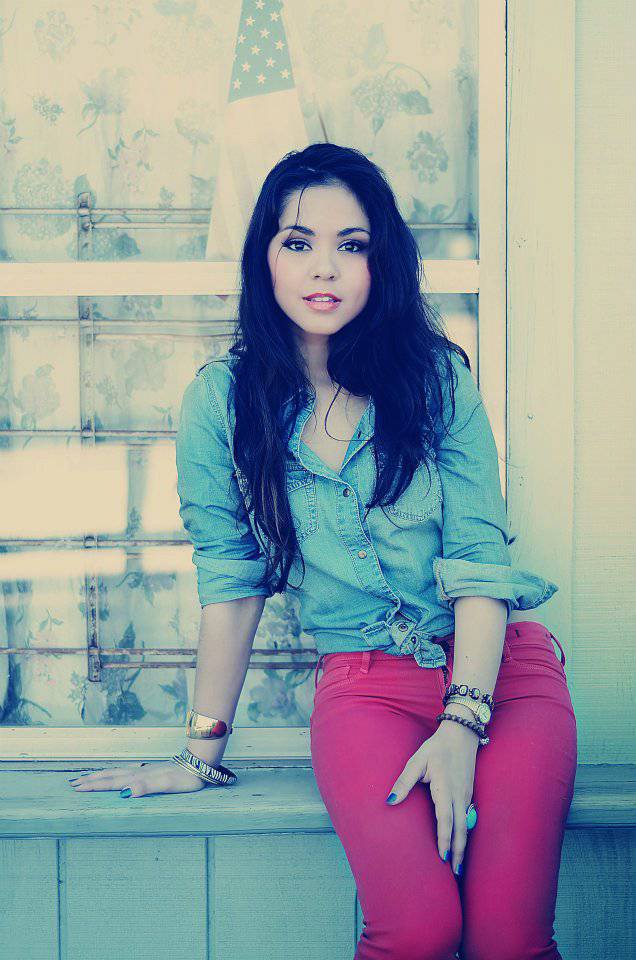 Alyssa Bernal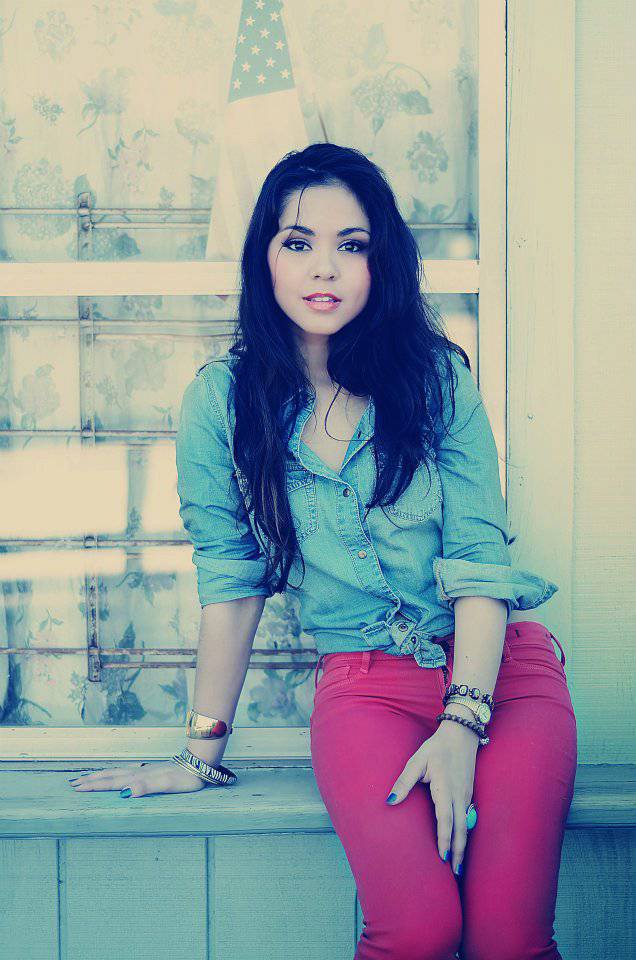 Her name is Alyssa Brianne Bernal, 19 years old Mexican-American/Hispanic native was born and raised at San Antonio, Texas on December 22, 1989. Three years ago she put herelf on YouTube and ever since then she've got loads of continuous support and love which brought the attention of Pharrell & American Music Group. Known as hchsknights08 on Youtube, Alyssa has become a famous teen female singer with over 180,000 subscribers on Youtube. On October 2008, after making videos that catapulted her to a much-deserved fame, American Music Group gave her a deal. She began recording her first single, "Never Woulda," with Martin Terefe early January 2009 for her self-titled debut album for a 2009 release on American Music Group, She released her debut album 'Love Hangover' on 2011 and has been signed now to i am OTHER Entertainment.
Buddy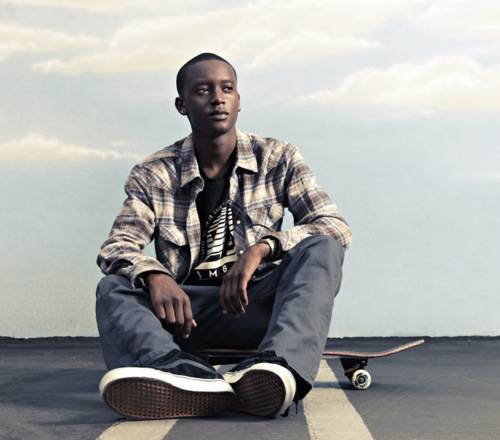 Buddy (born Simmie Sims) is a rapper from Compton, California with personality for days. Battling it out in the LA entertainment scene at industry showcases since he was a child, he eventually caught the attention of Pharrell Williams after an introduction by his co-manager Scott Vener (former music director of Entourage). Buddy's debut track "Awesome Awesome," produced by the Neptunes, is full of stomping beats and slick word play and reflects his fresh approach to hip hop. He's already recorded collaborations with Snoop Dogg and Kendrick Lamar ("Staircases") and is completing his mixtape, Idle Time.
Leah LaBelle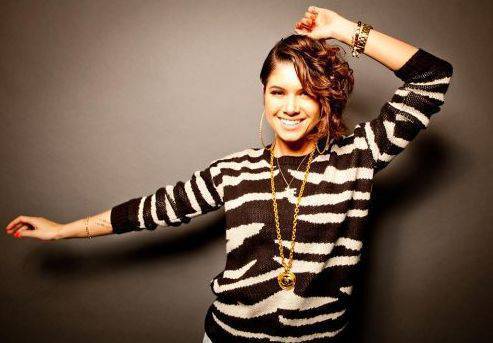 Born in Canada, but raised in Seattle, Leah LaBelle is the child of immigrants who escaped then communist Bulgaria. Although Leah's parents were pop stars in their country, they gave it all up to pursue a better life in America. Now Leah is LA Reid's newest signing at Epic Records and both Pharrell Williams and Jermaine Dupri are Executive Producers on her forthcoming album later this year. Her music is a return to classic R&B with a modern, pop twist—fun grooves and incredible melodies. Her debut single, "Sexify," produced by Pharrell, is like girl talk between friends on how to keep your man happy and satisfied.
Maxine Ashley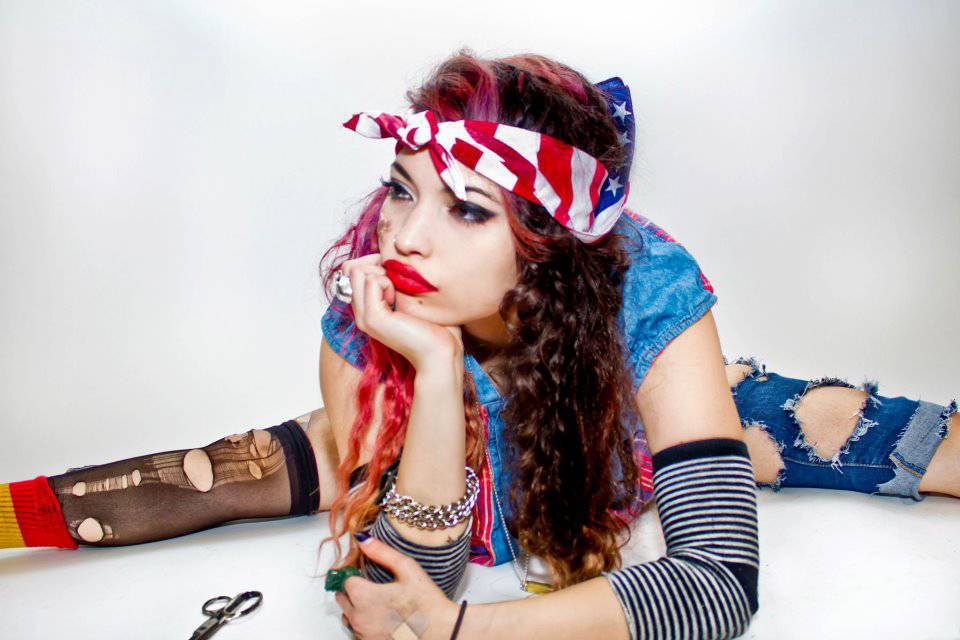 Bronx-born Maxine Ashley is a sassy misfit with one helluva voice. She eschews convention, sometimes wears her hair half fluorescent pink, half brunette, loves the Smiths as much as Beyoncé, and has trouble keeping her big mouth shut. Discovered by Pharrell Williams on YouTube, Maxine is busy honing her international sound—an eclectic mix of pop, dance, and R&B that would be equally at home on the streets of the Bronx, London or Tokyo. Maxine likes to call it "grimy melodic pop." Her song "Cookieman," produced by Pharrell, is the soundtrack for Lanvin's Spring/Summer 2012 advertising campaign shot by Steven Meisel.