Robin Thicke – Feel Good (Will.I.Am)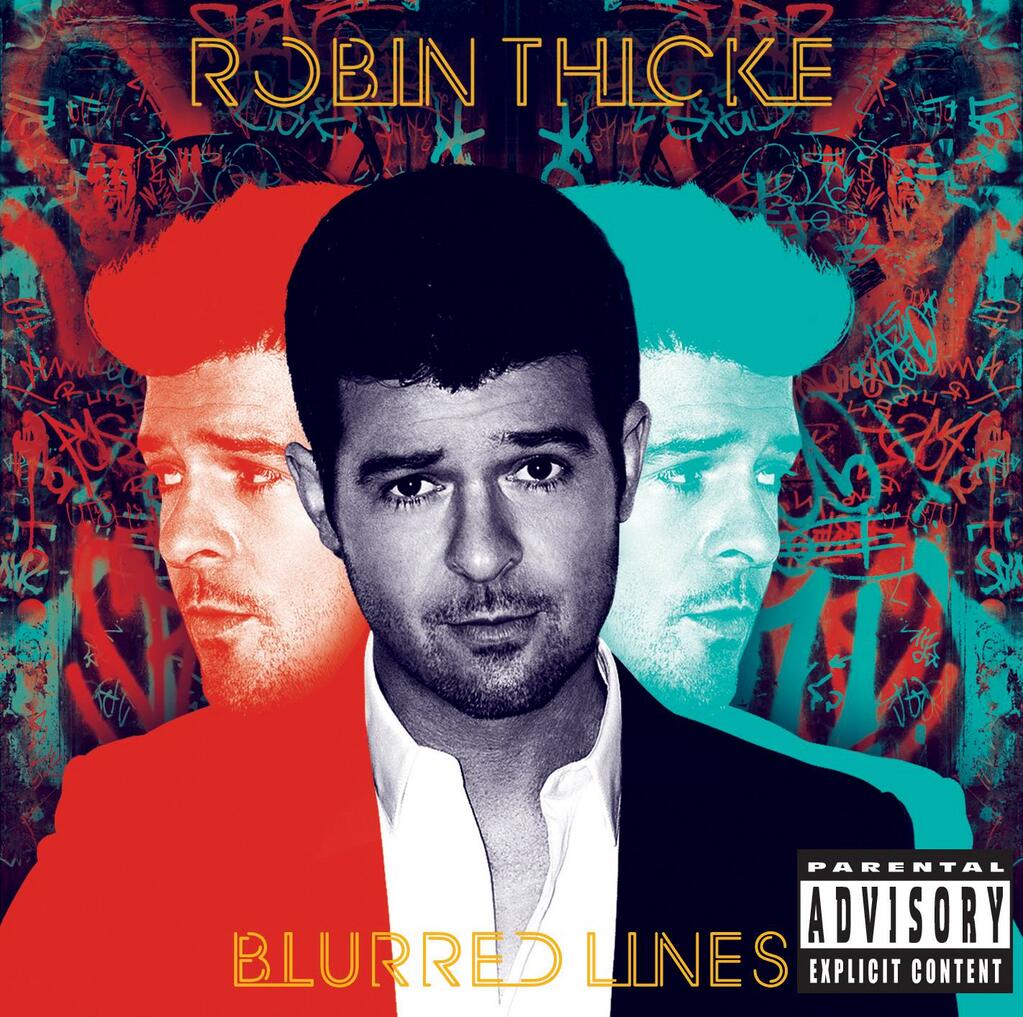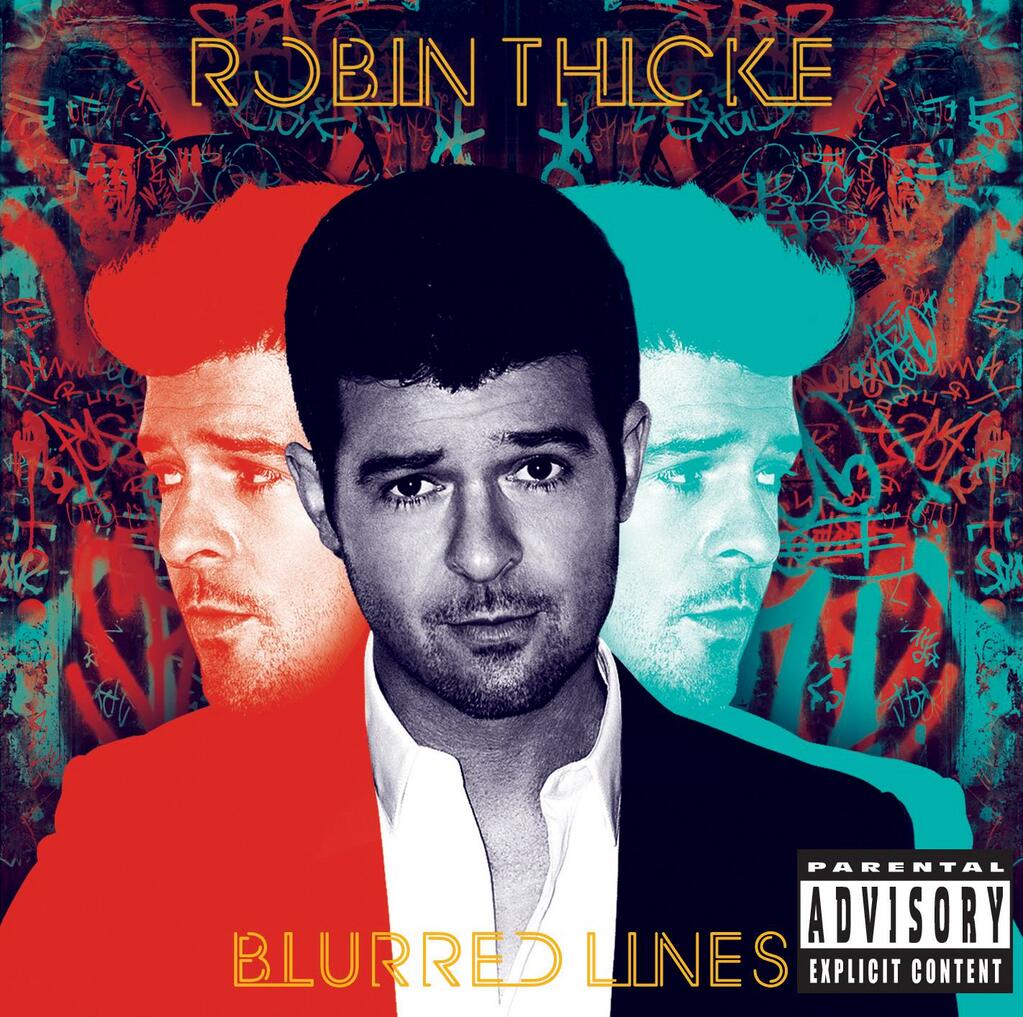 We've been jamming to all our favorite "Blurred Lines" parodies this week, just jonesing for some new Robin Thicke to help get our groove on. Well, this morning help arrived in the form of his latest release, "Feel Good." We're hooking you up with an exclusive first listen to the track, so that you can move your booty before everyone else.
From start to finish, the entire William produced track is a total banger, with Thicke's crooning voice asking us, over classic house pianos, if it feels good. Listen on repeat below, and turn your cube into an all-out dance party. Oh, and the answer to his question? Yes, it definitely feels good. "Blurred Lines" is out July 30 and pre-order it here .
Robin Thicke – Feel Good (13′)

*refinery29.com
*itunes.apple.com