Pharrell Williams Among Forbes' Highest Paid Celebrities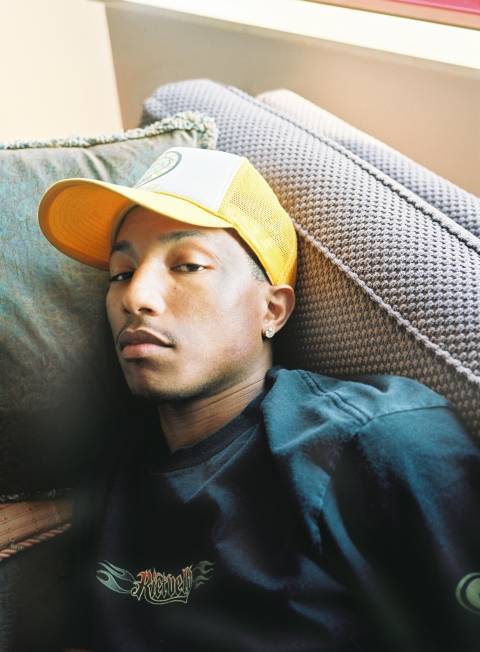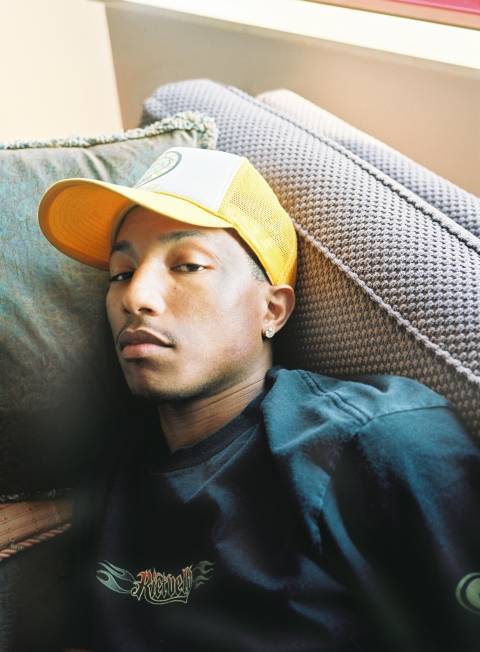 By Eric Diep. Forbes has a lot of lists that define the worth of celebrities, but this might be their biggest one. Celebrity 100 ranks the world's highest paid superstars of 2015, mixing athletes, entertainers (or "front of camera" talent as they call them), artists, actors, actresses and many more that span outside of the U.S. According to the publication, they measure their worth between June 1, 2014, and June 1, 2015, before subtracting management fees and taxes. Figures are based on data from Nielsen, Pollstar, Box Office Mojo and IMDB, as well as interviews with agents, managers, lawyers and the stars themselves.
It's no surprise that Floyd Mayweather Jr. tops the list with $300 million. At second, it's Manny Pacquiao with $160 million. No. 3 and No. 4 respectively go to Katy Perry ($135 million) and One Direction ($130 million). To round out the top five, Howard Stern earns $95 million. In relation to hip hop, the ranks are a bit lower. Sean "Puff Daddy" Combs appears at the No. 21 spot with $60 million. Other notable names include Beyoncé, Drake, Dr. Dre, Pharrell Williams and Eminem. Check out a few selected rankings below, and head over to Forbes for the full list.
21. Sean Combs – $60 Million
27. Ed Sheeran – $57 Million
28. Jay Z – $56 Million
29. Beyoncé – $54.5 Million
33. Kim Kardashian – $52.5 Million
35. Paul McCartney – $51.5 Million
52. Bruno Mars – $40 Million
54. Drake – $39.5 Million
60. David Guetta – $37 Million
61. Florida Georgia Line – $36.5 Million
62. Tiësto – $36 Million
73. Dr. Dre – $33 Million
79. Pharrell Williams – $32 Million
83. Eminem – $31 Million
85. Britney Spears – $31 Million
95. Jennifer Lopez – $28.5 Million
100. Kevin Hart – $28.5 Million