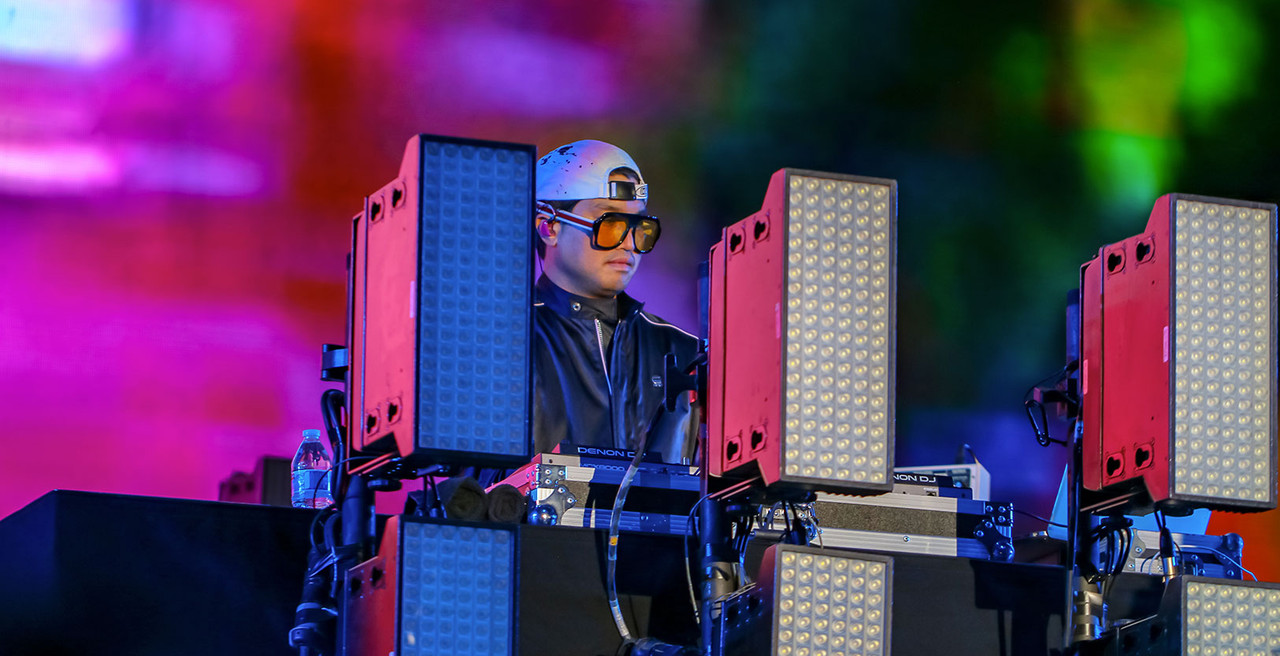 Chad Hugo sat down with DOPE Mag to talk about the new N*E*R*D album, his influences and his future projects!
DOPE Magazine: Lets first talk about your set tonight. What does N.E.R.D have in store for Las Vegas at Life Is Beautiful?
Chad Hugo: Life Is Beautiful because life isbeautiful. When we get on stage, it's like theater. We're like a theater production. We've got dancers, a huge LED screen, a band, Pharrell, Shae, and I just wildin' out playing our songs. Some stuff from our old albums, some stuff from our current album, "No One Ever Really Dies." We're just so excited to be here.
You mentioned Pharrell and Shae. N*E*R*D has been together for a lot longer than people think. You guys all grew up together, right?
I used to have a studio [above] a garage and people would bring over samples and stuff. We used just make music. Pharrell and I were in like a gifted and talented program and we just got together and started making music together. Kinda like our own little art school, except we weren't enrolled in art school. We were always just striving to be on the radio in Virginia Beach.