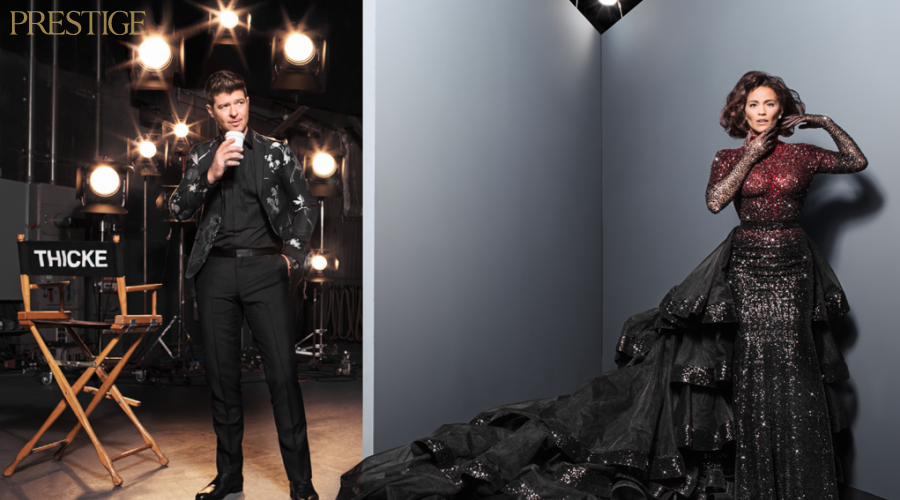 Crossing The Lines. Despite disparate backgrounds, power couple Robin Thicke and Paula Patton are an object lesson in how to succeed in showbiz. Joe Yogerst reports from Bogard and Bacall to Brad and Angelina, Hollywood has always been good at conjuring power couples. The latest iteration could very well be Paula Patton and Robin Thicke, the rapidly rising actor and mega-hit singer who took America by storm this summer.
Patton turned in a tour-de-force performance alongside Denzel Washington and Mark Wahlberg in 2 Guns (2013) – an action comedy that topped box-office receipts in the US on its opening weekend. Her role as a sultry, no-nonsense DEA agent – and her steamy love scene with Washington – caught the eye of both critics and audience.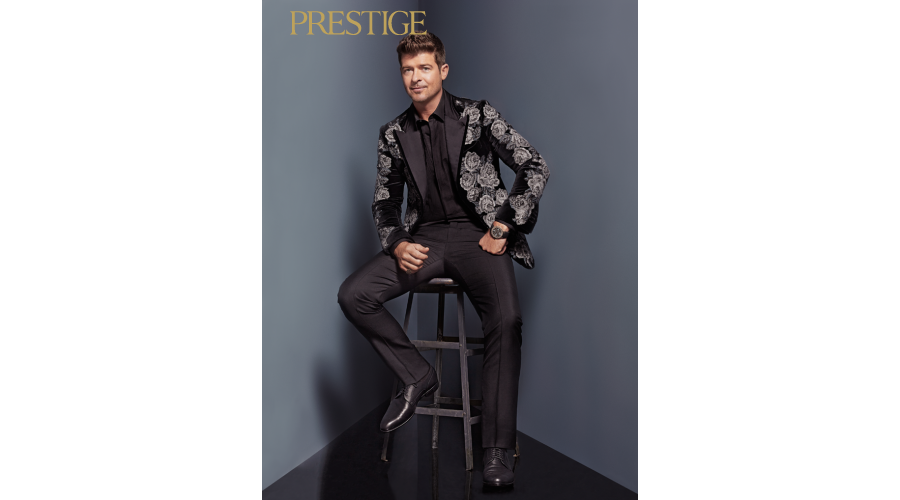 How much influence do you have over each other's talent?
PP: A lot. Robin got me ready for every single acting audition I've ever done. We read lines together when I'm working on movies. He's my coach. I listen to every song he writes and help however I can, and I've written songs with him.
RT: Our product – what ends up being seen and heard – Paula is way more involved in mine than I am in hers. I help a little bit, give some notes and encourage, do whatever I can. But my music…she's the first one to hear almost every song that I write and many times before it's even finished being written. She helps me with my art direction and my album covers and my videos and my wardrobe, and she is really the good taste of the family [laughs]. I just keep working hard and hoping I get lucky.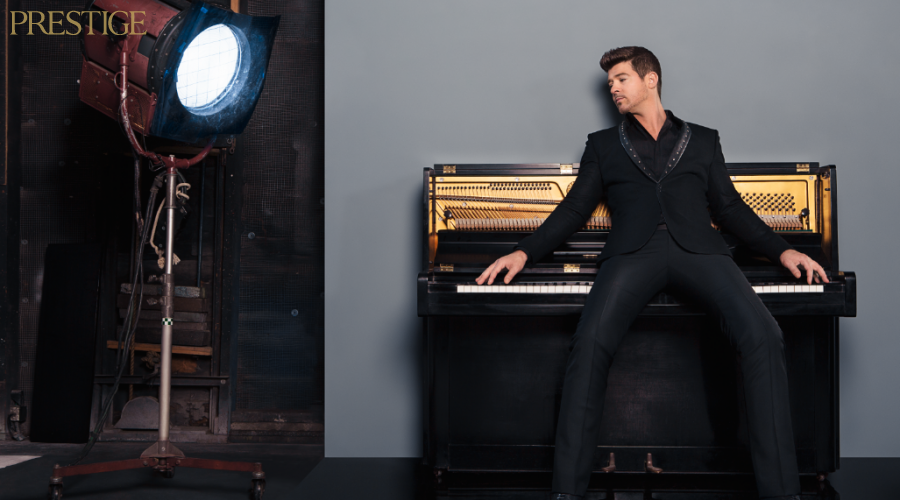 If you could do a Freaky Friday crossover, would Paula be the better singer or Robin the better actor?
PP: Robin would definitely be the better actor. I'm not tone deaf, but I wasn't given a gift to sing. But my husband has been given a gift in so many different ways. He could easily be a great actor. Annoying [deadpan before she laughs].
RT: [laughing] Well, I have to say that I would be a better actor than she would a singer. But she would be a great entertainer and performer because she already is. She can do Marilyn Monroe songs and knock everybody off their chairs.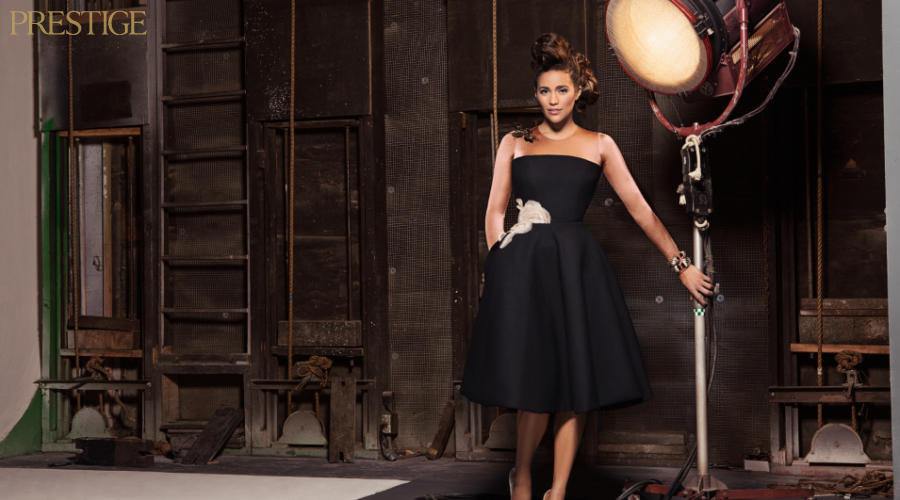 And I imagine that you've also been there for each other during those inevitable down moments in a showbiz career?
RT: Oh, without question. I don't know if I would still be alive in some ways if it wasn't for Paula. She's been my rock, my muse, my inspiration and I love her. The whole way.
PP: I've been there for his down moments and he's been there for mine. Life is full of peaks and valleys. Robin has always been a great person to remind me to celebrate now. Even when it looks like I've got a role but don't know for sure, he's like, "Let's celebrate!"