Pharrell At The Tank Chair Photoshoot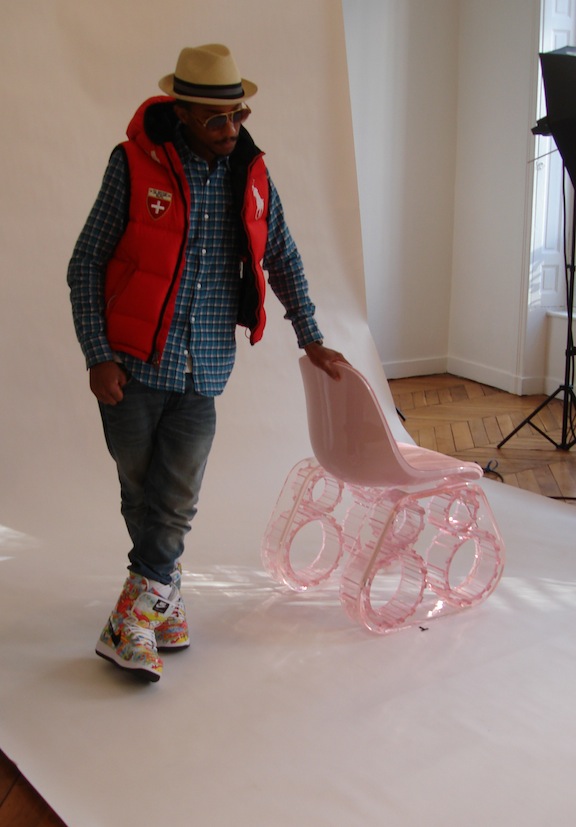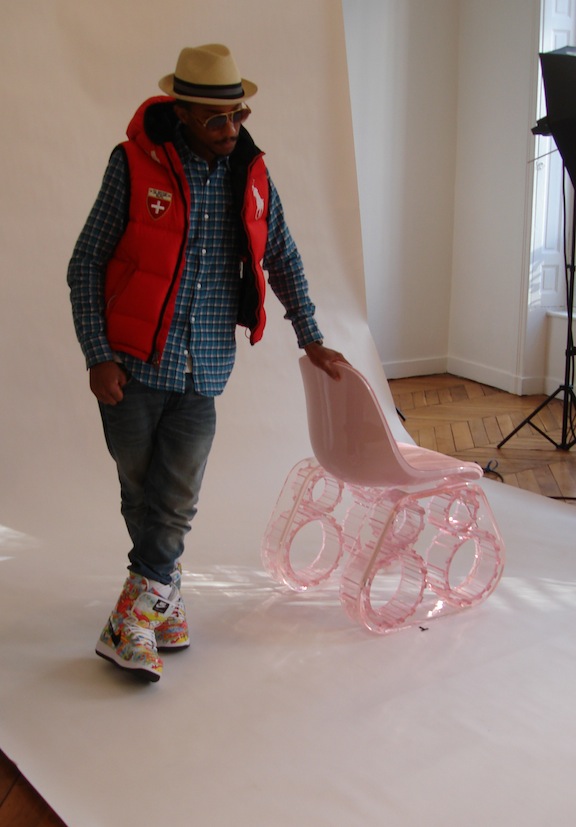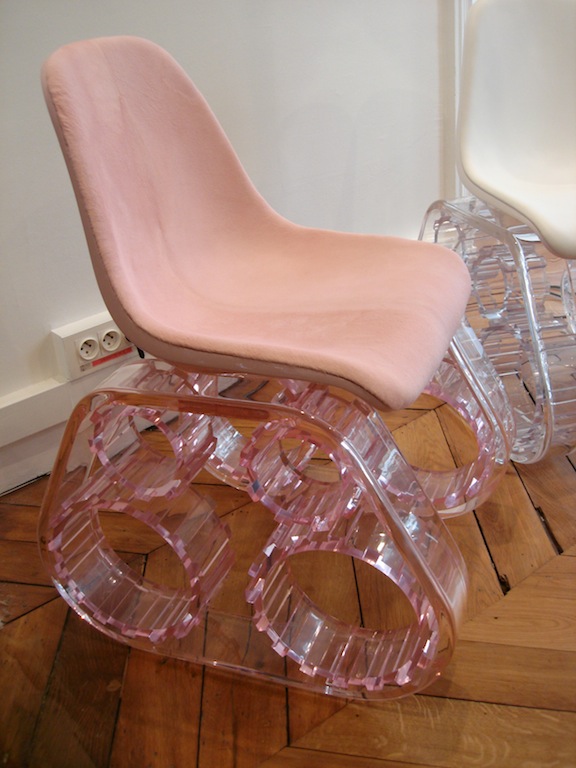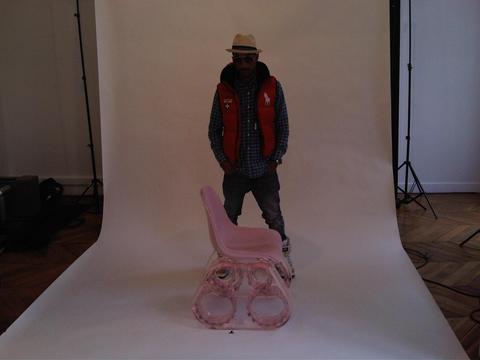 *n-e-r-d.skyrock.com
*bbcicecream.com/blog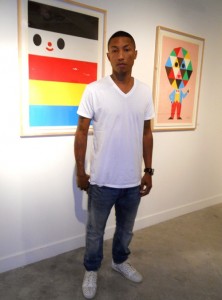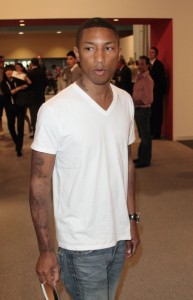 Art Basel Miami Beach week started this year with yesterday's Design Miami opening. Swiss Messe, ABMB's parent company, is part owner of DM and decided to let the little sister bow first. It made for a lively day at the fair, however some of the celebrities that fly into town just in time for the ABMB opening seemed to be missing. The only star spotting at DM — other than the band OK Go, which was performing at the fair — was Naomi Campbell, although we later crossed paths with Pharrell Williams at the opening for Friends With You's new shop in the Miami Design District.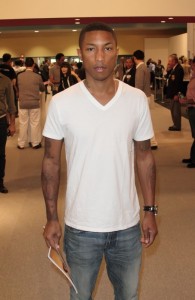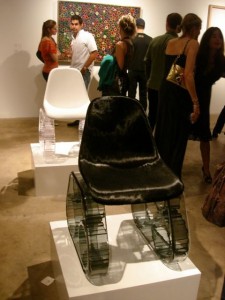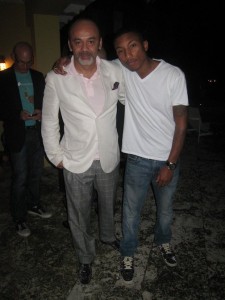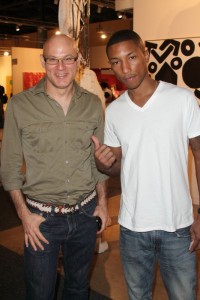 When we first announced that shoe designer, Christian Louboutin, will soon release an array of sneakers, we had no idea he would take it this far. Fully studded sneakers dressed in black or white leather with all-over studded detailing. If these kicks aren't extreme, then how about the price tag of $1,200? Interested? Wait in line for its Spring 2010 debut.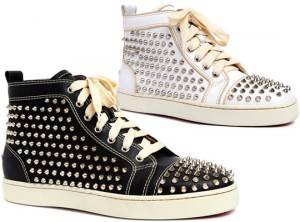 *flavorwire.com
*n-e-r-d.skyrock.com
*bbcicecream.com
*thisislavie.com
Update: December 2nd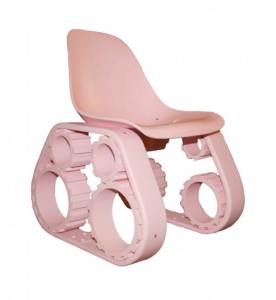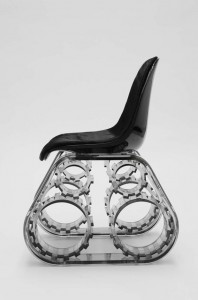 Update: December 2nd
The chair is made of plexiglas and full grain colt leather with the size of 83 x 53 x 63 cm. Kanye West: Pharrell Williams' Tank Chair… Creativity will never be bound by the walls of perception and genre.
Update: November 28th
This is Pharrell's second design of the Perspective Series with Emmanuel Perrotin called The Tank Chair, which will be shown in Basel next week.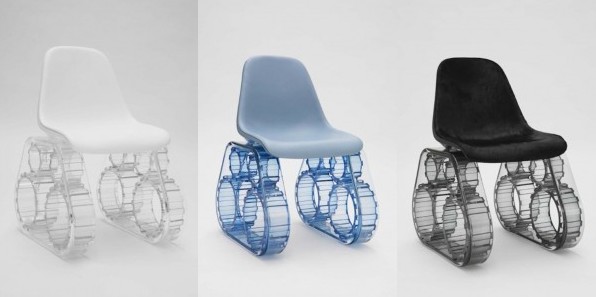 *honeyee.com/pharrell
*kanyeuniversecity.com/blog
*plusmood.com