Pharrell Celebrates His 40th Birthday With Friends (Update)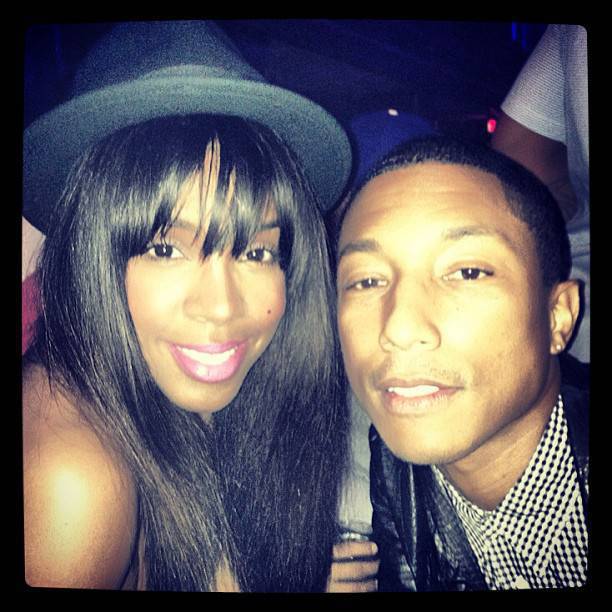 Jennifer Hudson, Leah LaBelle & Miley Cyrus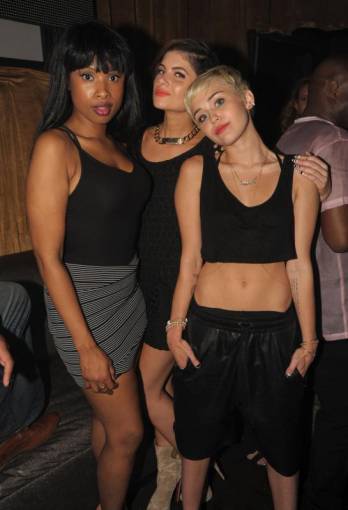 Jennifer Hudson, Miley Cyrus & Pharrell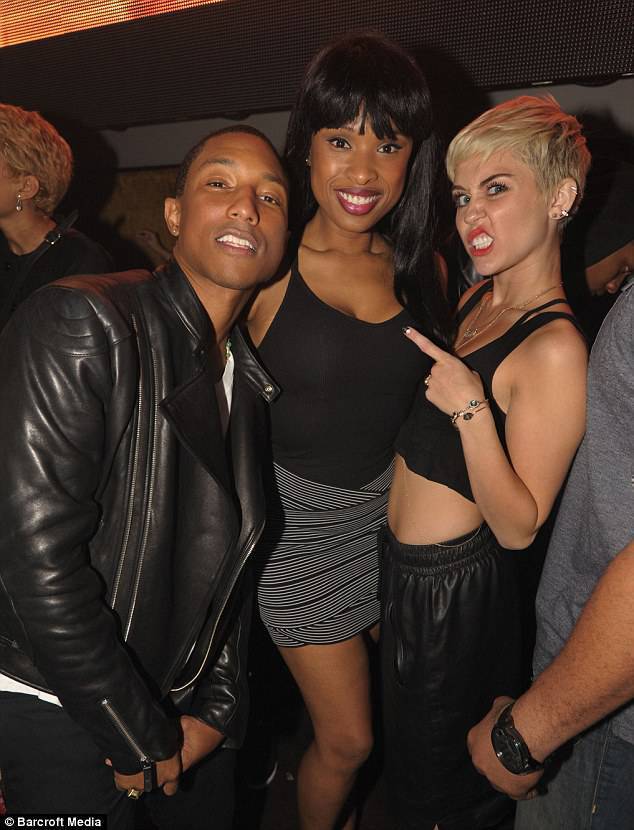 Jermaine Dupri, Pusha T. & Pharrell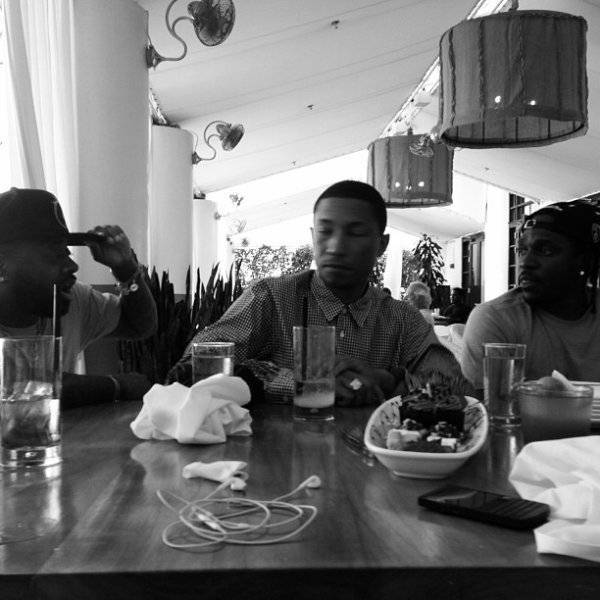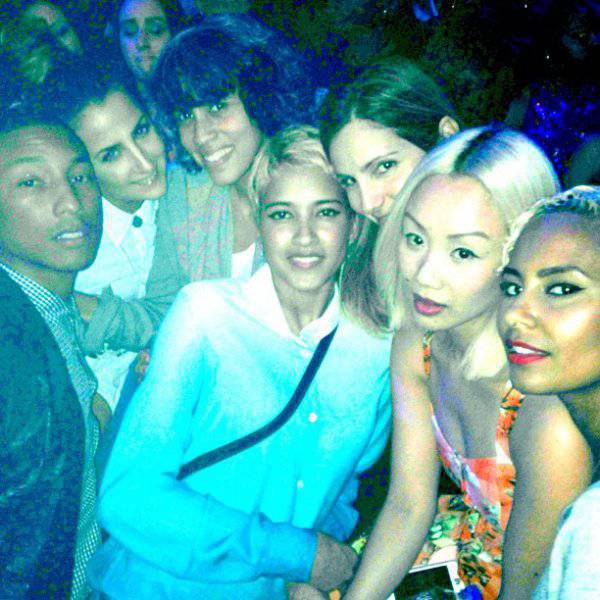 *dailymail.co.uk
*generaccion.com
*twitter.com/i_am_other
*n-e-r-d.skyrock.com
*twitter.com/rheasings
Posted: April 8th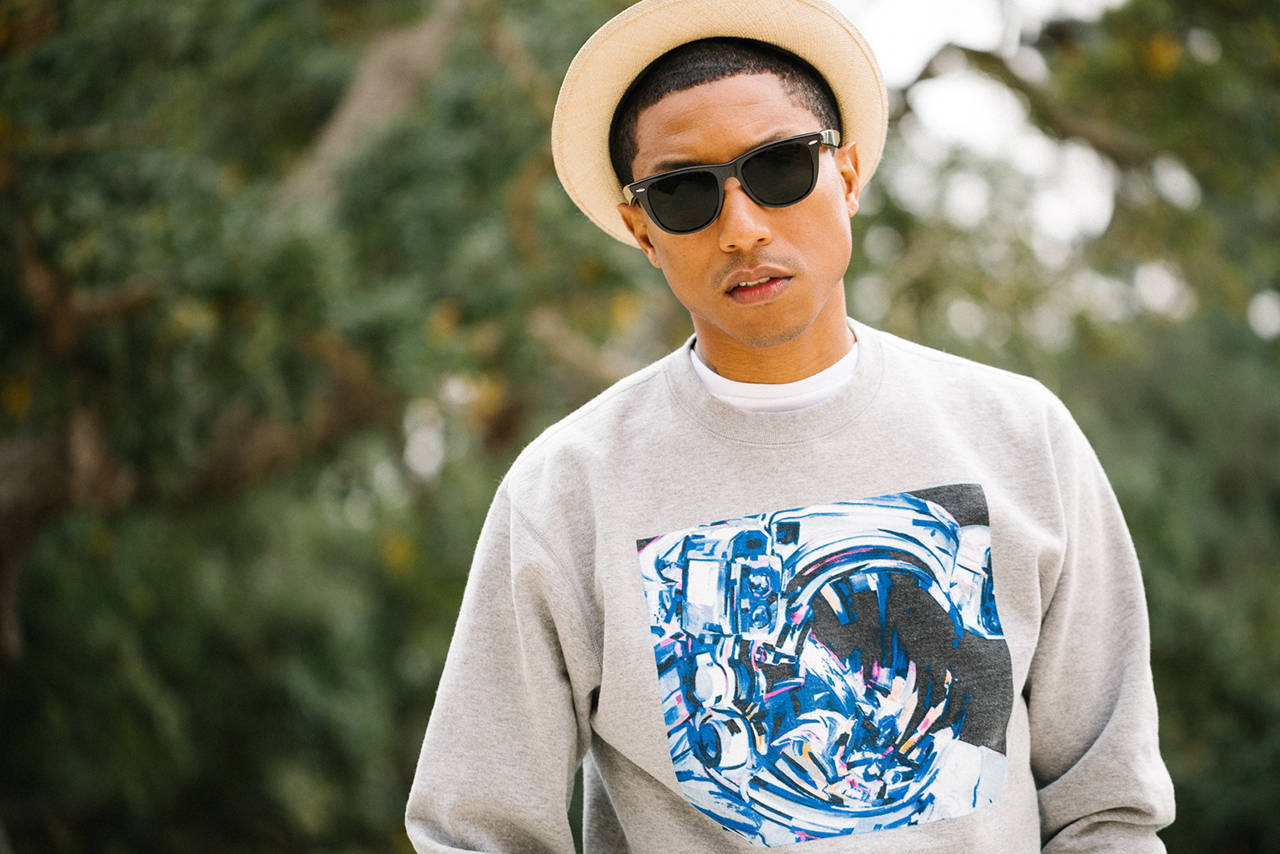 Congratulations to your 40th Birthday Pharrell, thank you for inspiring us and allowing us to do what we love every day, have a great 40th Birthday from theneptunes.org crew.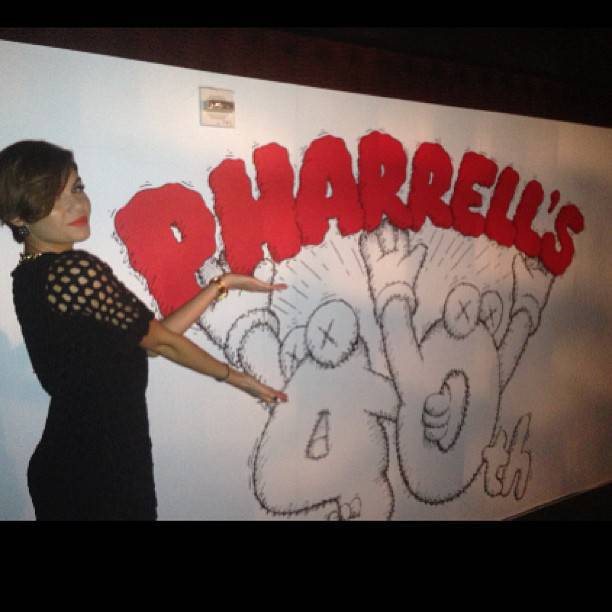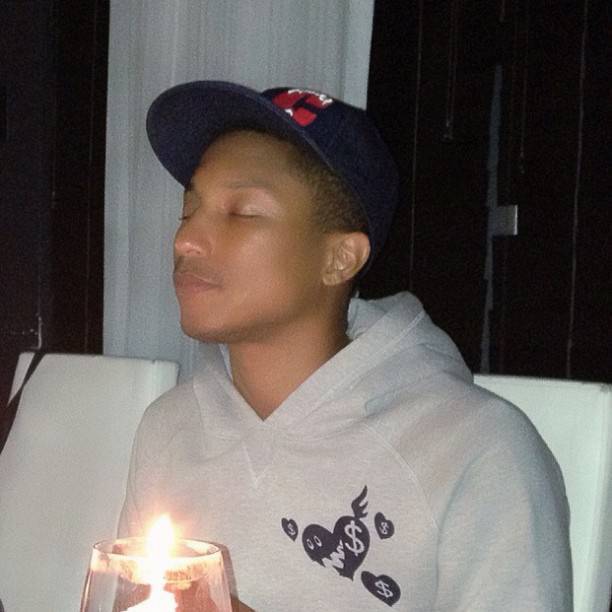 Mack Maine, Lil' Wayne & Pharrell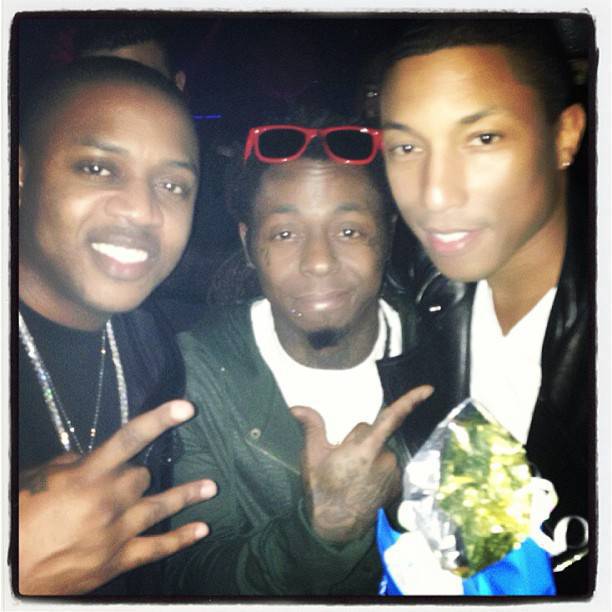 Leah LaBelle & Pharrell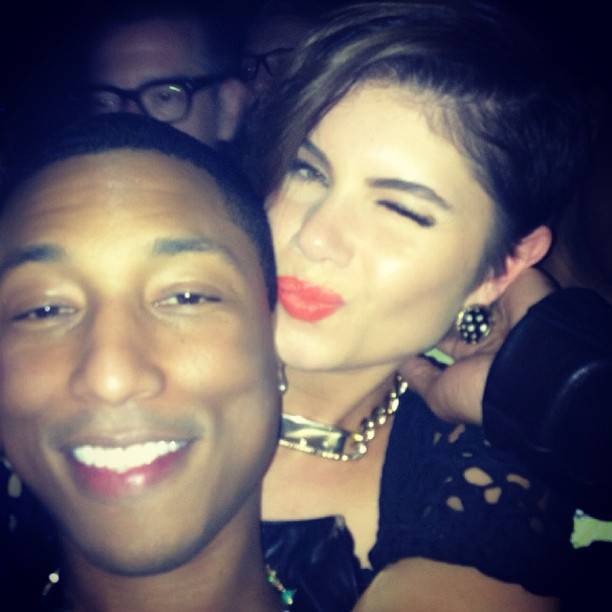 "i can't even begin. this man means so much to me. he made my dreams come true. i dreamed this 8 years ago. this is a true moment & my heart is so happy. happy birthday to the best mentor & big brother ever. love you P." – Leah LaBelle
Jennifer Hudson & Pharrell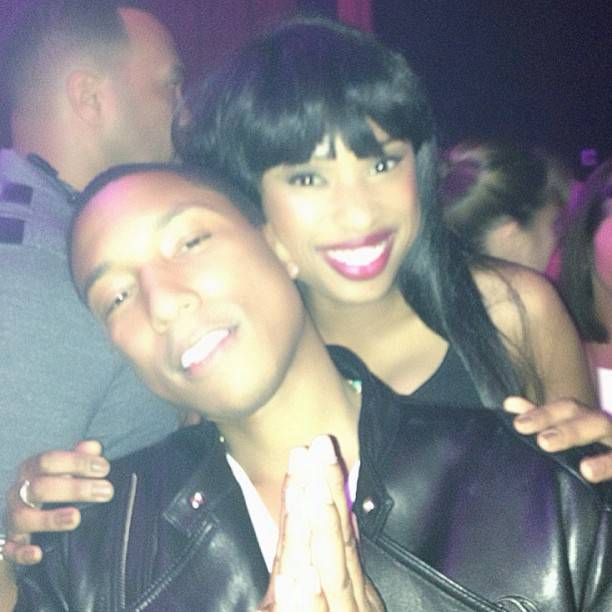 "HAPPY BIRTHDAY TO THE COOLEST HUMAN TO EVER EXIST. WITHOUT YOU I WOULDNT BE WHERE I AM TODAY, ENJOY IT DUDE! FOREVER STAR TRAK," – Tyler, The Creator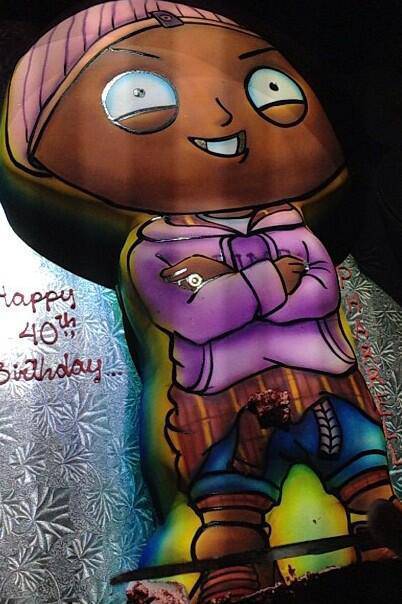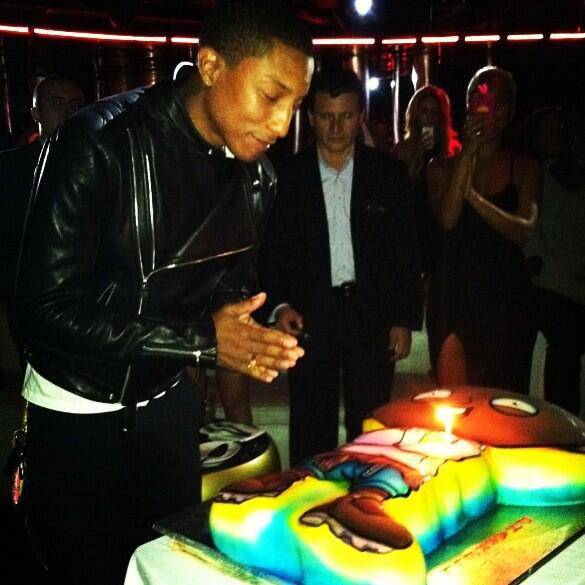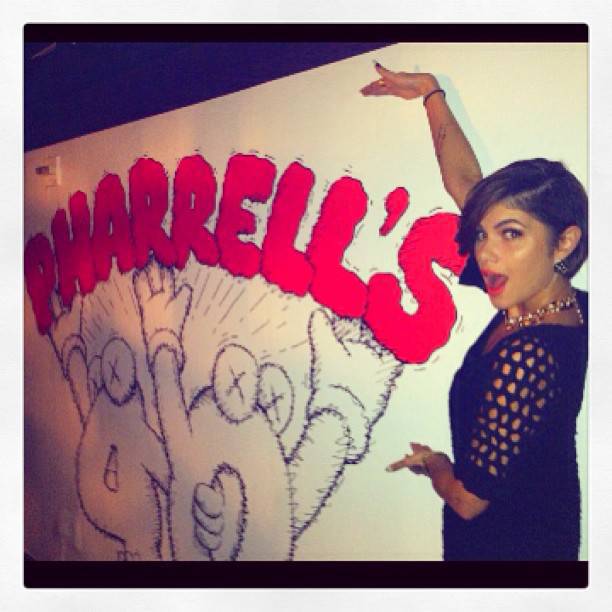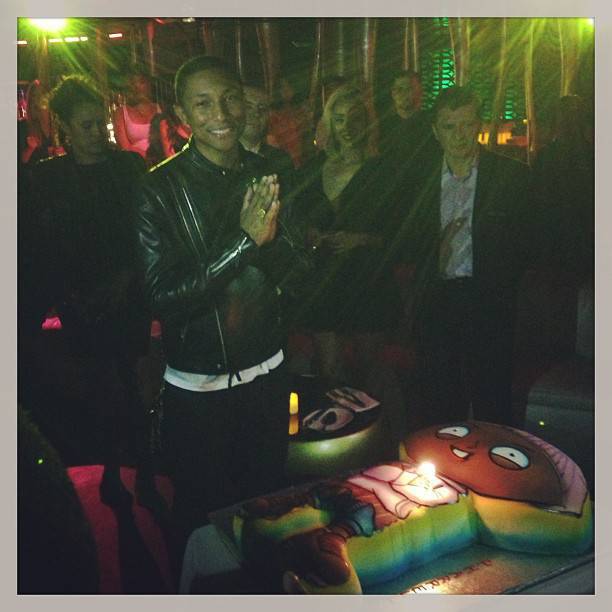 Leah LaBelle, MiMi Valdez & Alexandra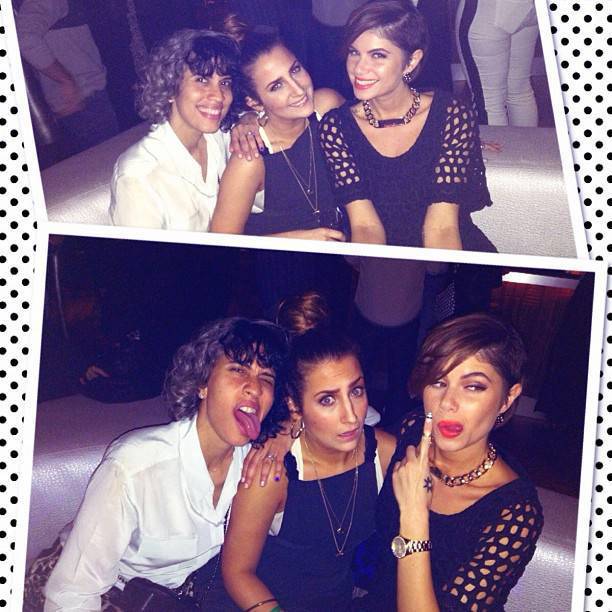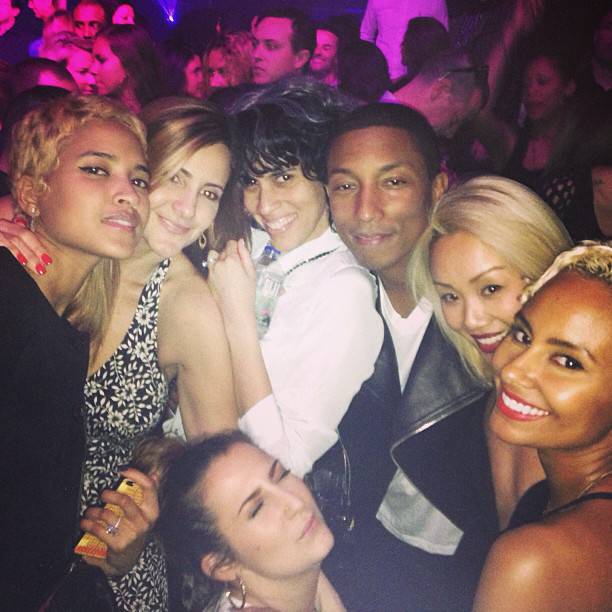 Leah LaBelle. Helen, Miley Cyrus & Rhea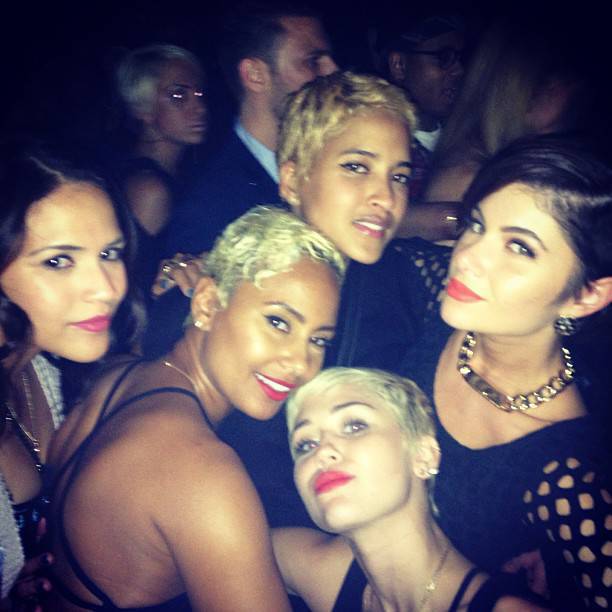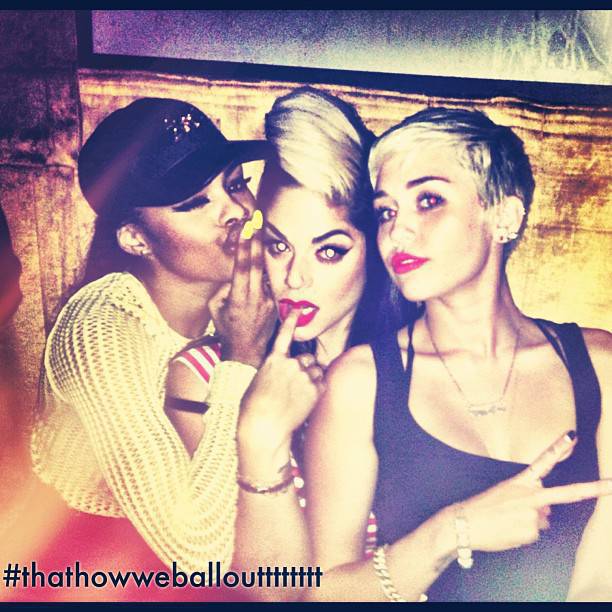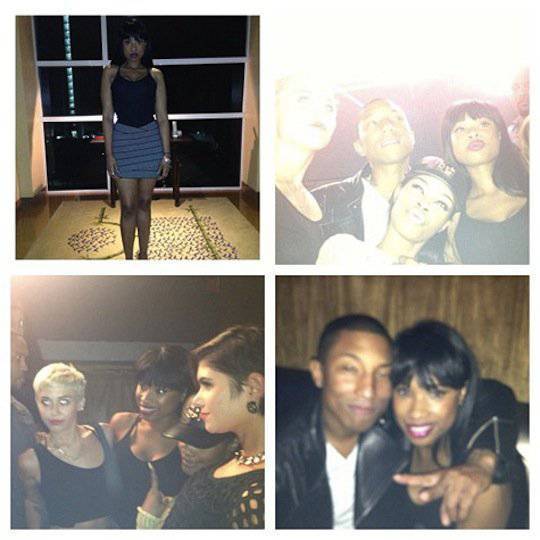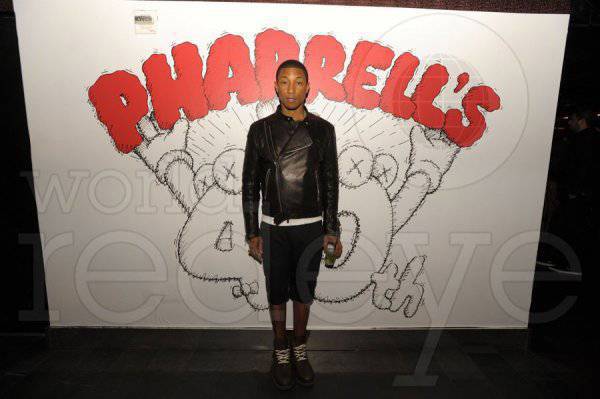 Pharrell & KAWZ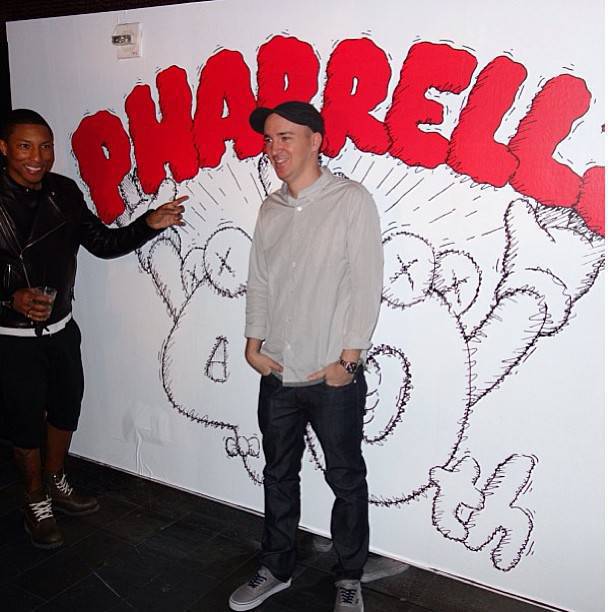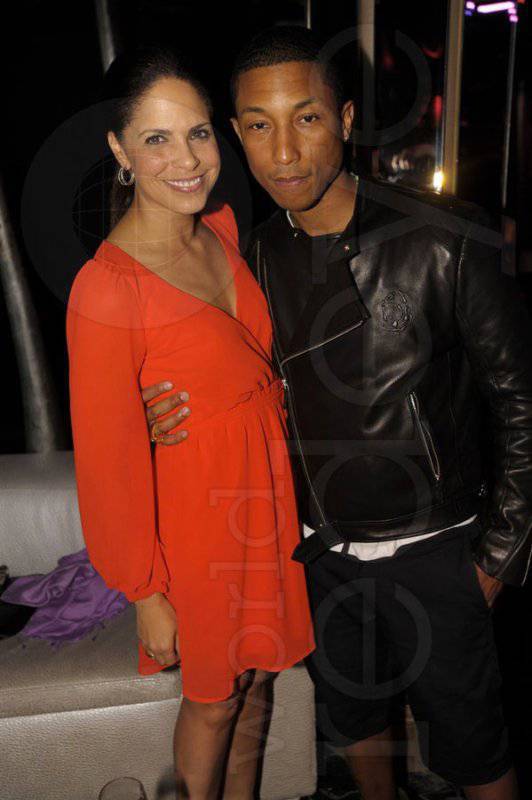 Earl Sweatshirt, Pharrell & Pusha T.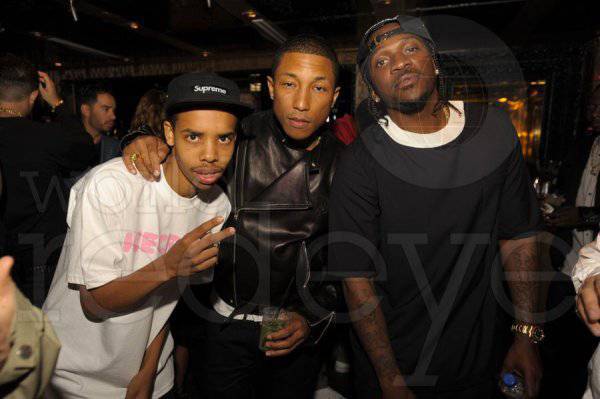 Miley Cyrus, Pharrell & Jennifer Hudson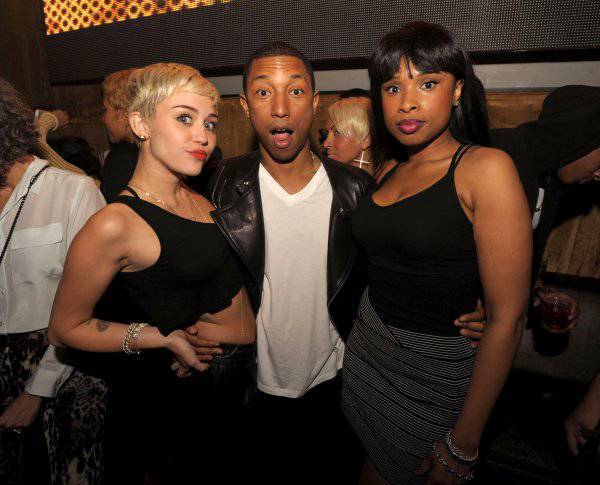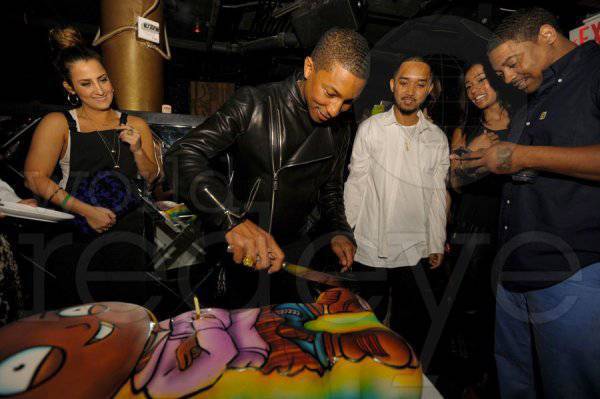 Pharrell Williams & Leah LaBelle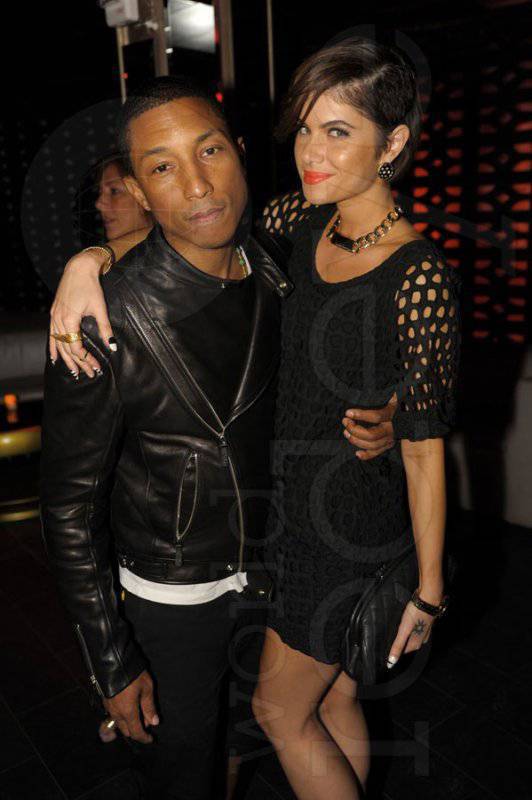 Teyana Taylor, Leah Labelle & Pharrell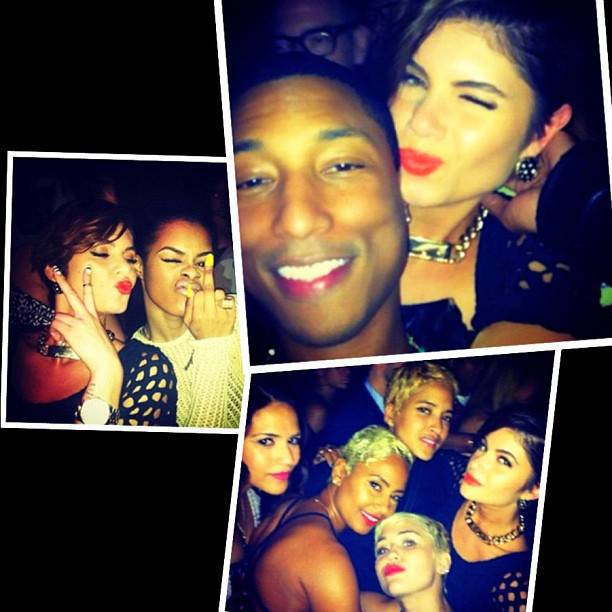 Pusha T., Bia Landrau & Fam-Lay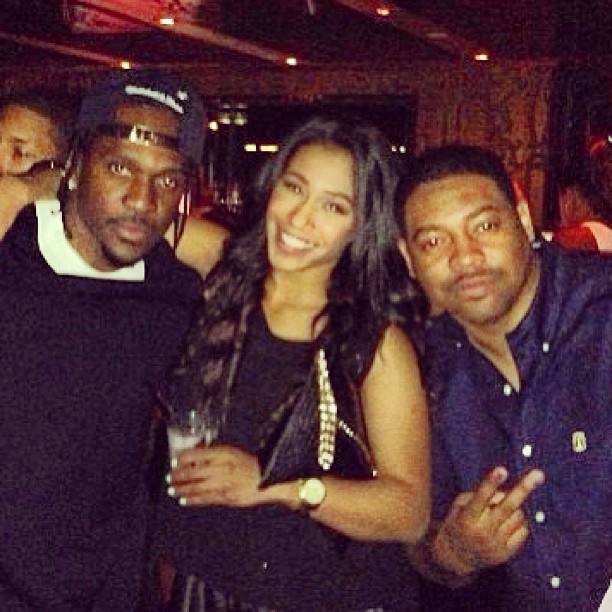 Earl Sweatshirt, Steve Wilkos & Pharrell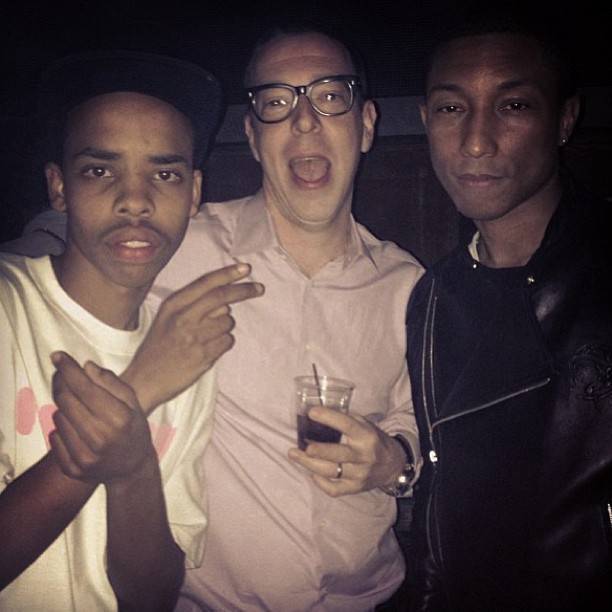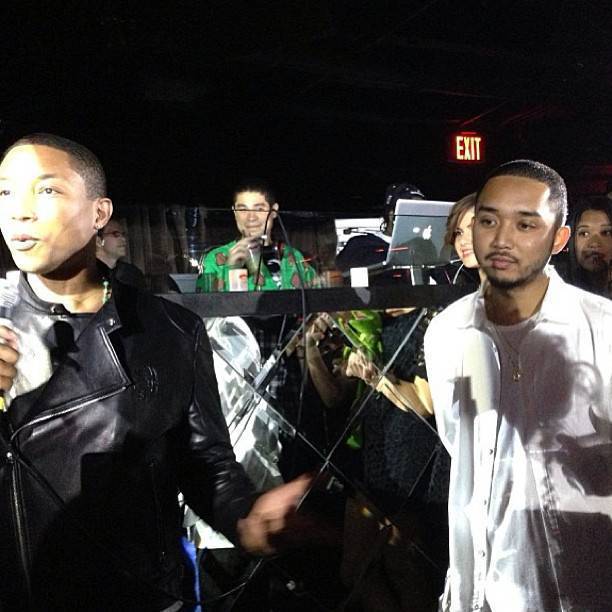 Teyana Taylor, Pharrell & Bia Landrau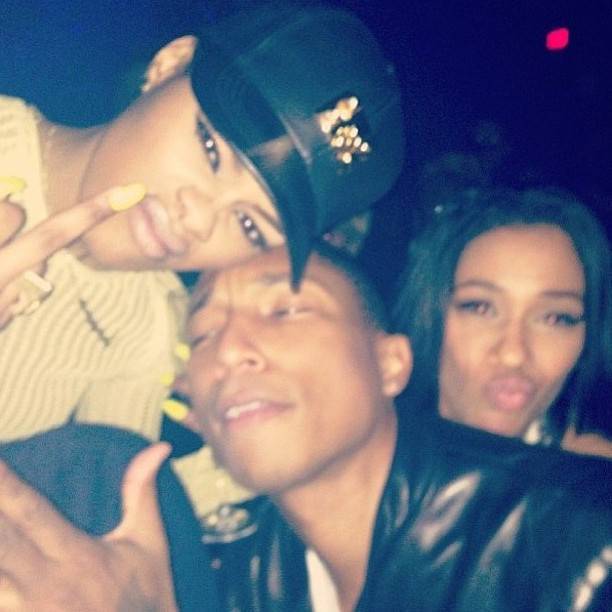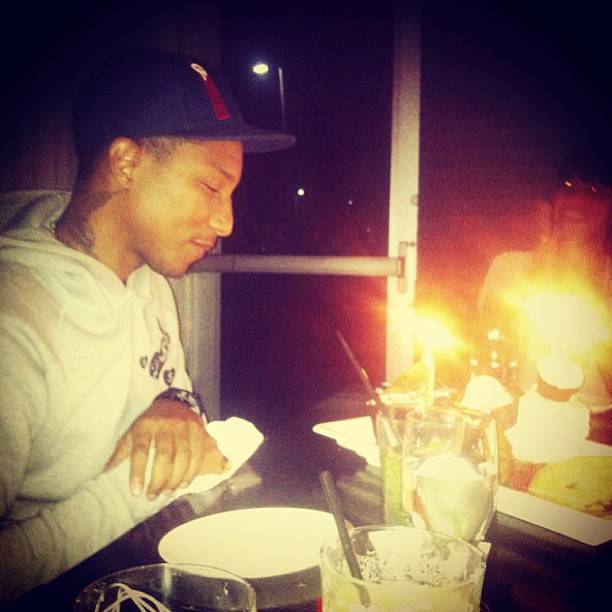 *twitter.com/leahlabelle
*n-e-r-d.skyrock.com
*facebook.com/nerdskyrockcom
*mileybrphotos.com
*twitter.com/biabrokemyheart
*instagram.com/bbc
*spyghana.com
*twitter.com/i_am_other