Earl Sweatshirt – Doris (2013)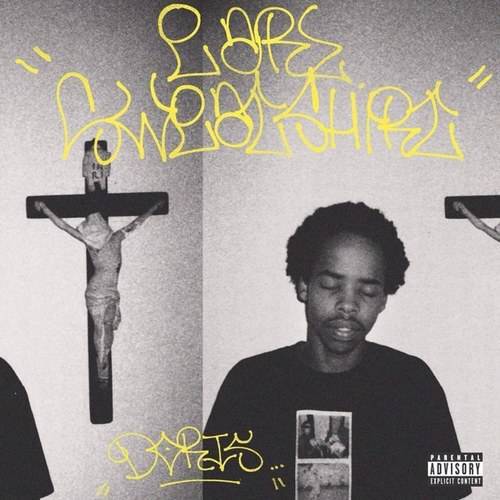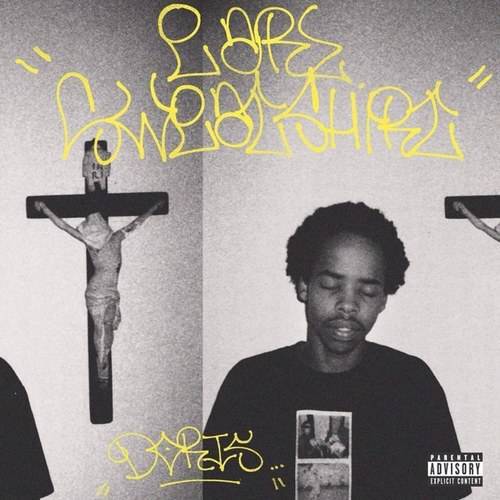 Now how dope is this album right there. Have you checked out the album yet, if not make sure to cop it, because you will not be disappointed. Knowing that Chad & Pharrell have worked on it and to see the credits that say PRODUCED BY THE NEPTUNES is pretty rare nowadays. So we already knew The Neptunes did the tune 'Burgundy' (Feet feat. Pharrell didn't make it), and that Chad Hugo did the Outro on Earl's first single 'Chum'. "When we got in, we were setting up to just do a day or two, and the vibe was so crazy we instantly became like big brother figures and it turned into three months.
Earl Sweatshirt & Pharrell


We invited [Neptunes'] Chad Hugo to do a session with us — that's why he did the outro with us on "Chum." He played this little arpeggio thing on "Knight," this little twinkle sound."What we didn't know is that Chad also did the keys on the tune 'Knight'. But the real heroes right here are the production duo and the Twin Brothers Taiwo "Christian" Hassan and Kehinde "Rich" Hassan.
Earl Sweatshirt, Christian Rich, Pharrell & Kenna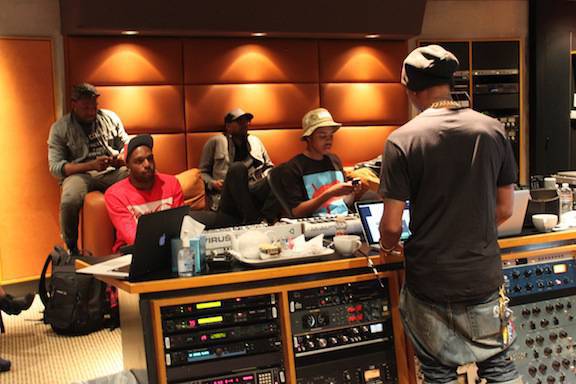 They produced Four tracks from the album, including the first single 'Chum' that took the airwaves with its bass-heavy instrumental and earnest lyrics. Then there's 'Centurion'… GODDAMIT how dope is that tune, that is the sickest beat on the album, if not one of the sickest beat this year, that shyt is just amazing, then there is the collaboration with the legend himself The RZA on the tune Molasses and Knight featuring Domo Genesis, so big props to the brothers, they did an amazing job on the album.
Pharrell & Earl Sweatshirt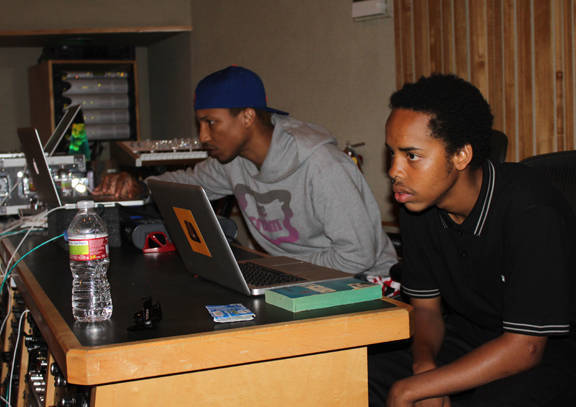 Check out the video below as they talk through the creative process from finding the melody to the accident of using several vocal samples, in addition to turning down Thom Yorke's vocals for an overall organic approach to the track — allowing the music to speak for itself via its serendipitous aesthetics on Chum, make sure to cop it on iTunes.
In The Studio With Christian Rich

Earl Sweatshirt – Doris (2013)
Pre feat. SK La' Flare (Michael 'Uzi' Uzowuru)
Burgundy feat. Vince Staples (The Neptunes)
20 Wave Caps feat. Domo Genesis (Samiyam, randomblackdude)
Sunday feat. Frank Ocean (Frank Ocean, randomblackdude)
Hive feat. Vince Staples & Casey Veggies (Matt Martians, randomblackdude)
Chum (Chad Hugo, Christian Rich, randomblackdude)
Sasquatch feat. (Tyler, The Creator)
Centurion feat. Vince Staples (Christian Rich)
523 (randomblackdude)
Uncle Al (randomblackdude)
Guild feat. Mac Miller (randomblackdude)
Molasses feat. The RZA (The RZA, Christian Rich)
Whoa feat. (Tyler, The Creator)
Hoarse feat. Frank Ocean (BadBadNotGood)
Knight feat. Domo Genesis (Chad Hugo, Christian Rich)
Earl Sweatshirt – Burgundy feat. Vince Staples (The Neptunes)

Earl Sweatshirt – Chum (Chad Hugo, Christian Rich, randomblackdude)

Earl Sweatshirt – Knight feat. Domo Genesis (Chad Hugo, Christian Rich)

Earl Sweatshirt – Centurion feat. Vince Staples (Christian Rich)

Earl Sweatshirt – Molasses feat. (The RZA) (The RZA, Christian Rich)

*latimes.com
*hypetrak.com
*itunes.apple.com