Makuta – Straight Outta Love (C. Hugo) (16')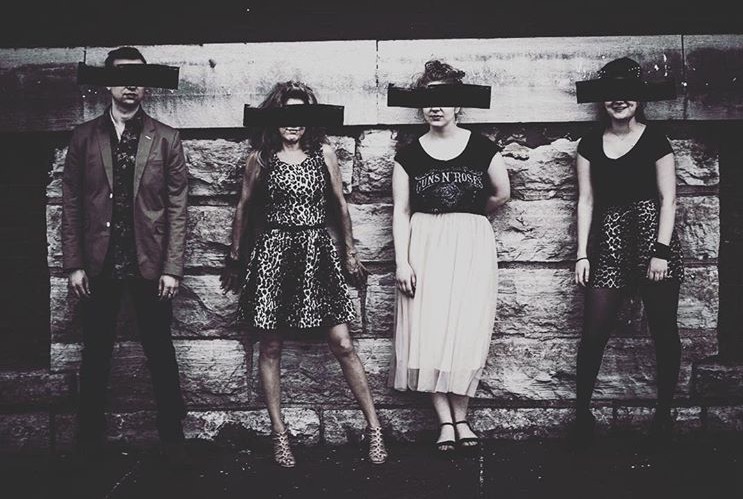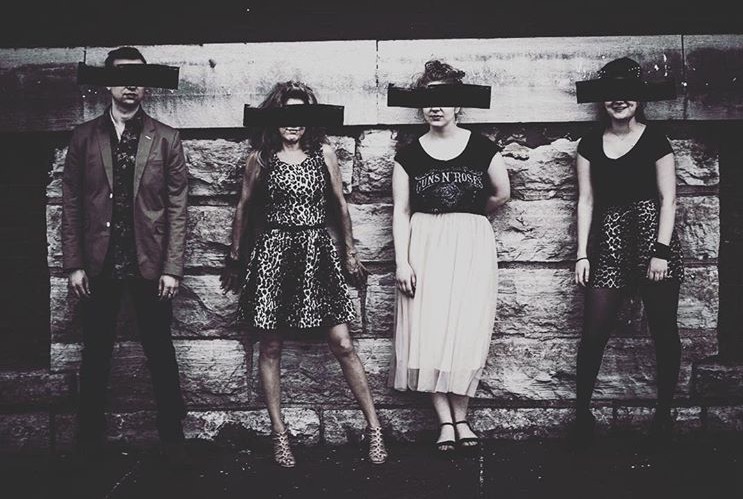 New York City-based band Makuta released their new single titled 'Straight Outta Love' produced by Chad Hugo. "'Straight Outta Love' is a song that we had the chorus kicking around for a while. We are a live band, and always make it a point to bring in live energy and performance into the recordings. So we record primarily live and track the core of the songs that way, to keep things honest. We finished a version of 'Straight Outta Love' before we went on tour this summer, and really road-tested it. We like to do that to see what resonates with folks, what they respond to, etc.
We came off tour with that song refined and fine tuned, with a greater sense of clarity on how to finish the studio version of 'Straight Outta Love.' We took a look at the existing recording, and even though we were still excited about it, we felt that it needed a bit more of something. Aleata brought in our good friend, Chad Hugo, to come in and add some new elements that took the song to where it needed to be." said the group's frontman Doug Makuta, make sure to cop the tune on iTunes, and check it out below.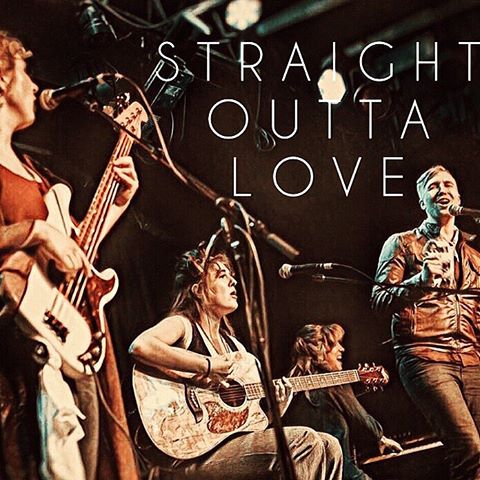 Makuta – Straight Outta Love (16′)